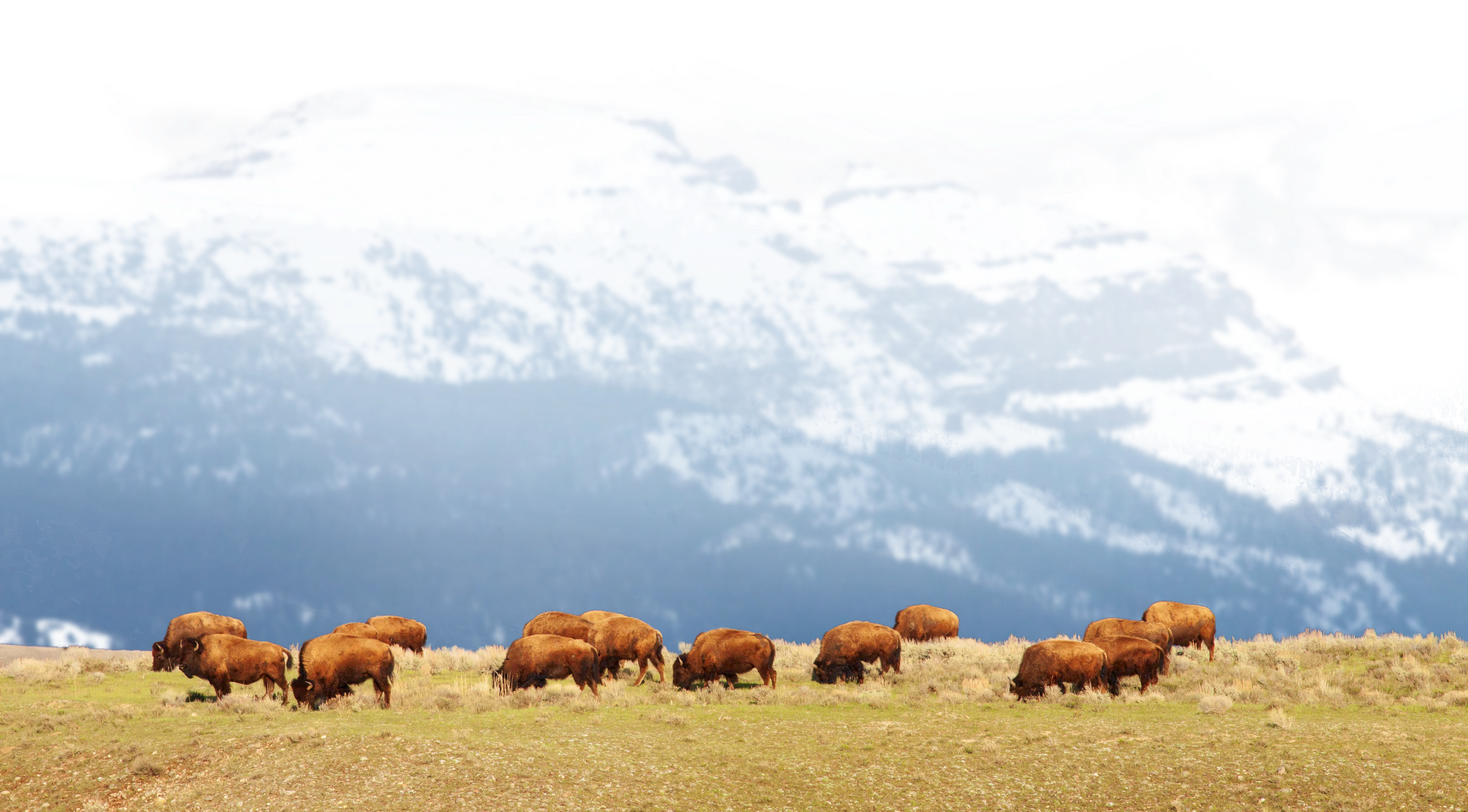 Premium Wildlife Safaris & Photography Tours in Jackson Hole
Best of the Best
Our Most Popular Safari Tours
Explore the Greater Yellowstone Ecosystem with Jackson Hole Wildlife Safaris
Guided National Park Tours, Wildlife Safaris and Photography Tours in Grand Teton National Park and Yellowstone National Park
Guides and Staff
Our Team
Local, experienced, and passionate guides and photographers.
FAQs
What makes for a good wildlife safari?
A comfortable vehicle and good snacks are a must for a fun day on safari, but what makes our tours exceptional are our incredibly passionate and knowledgeable guides! Each of our guides have unique backgrounds in wildlife and all share the same love for our parks and the animals. This is more than just a job to them and part of the thrill of guiding is sharing the experience with their guests when you see your first wild grizzly, or watch a herd of bison in their ancient natural range. Our expert guides equipped with our high-quality optics for up close viewing is sure to deliver a wildlife safari that you will never forget!
How should I prepare for my first animal safari?
One thing to know about Yellowstone and Grand Teton is that the weather is unpredictable. It's not impossible to see snow in July! Even on hot summer days the mornings and evenings can be cold, so be sure to pack layers to prepare for varying temperatures. If you are coming from lower elevations, take your time and drink plenty of water. Don't worry, there will be lots of restroom opportunities! Cell phone cameras have come a long way and will certainly do the job, but if you have a camera with a longer zoom be sure to bring it with you. There are no guarantees with wildlife, so keep an open mind. Wild animals are on their own schedules and there's always a chance you won't see the one thing you were hoping for. However, there are so many amazing things to see in these parks that you will not be disappointed!
How to tour from Jackson Hole to Yellowstone?
One of the best things about touring Yellowstone from Jackson Hole is that you get the bonus of traveling through Grand Teton National Park on the way. The roughly 50-mile drive between Jackson and the South Entrance is thoroughly enjoyable as you start with the sunrise hitting the jagged peaks of the Teton mountain range. You will have stunning scenery before you even reach the gate, and you may be surprised how many animals you see on the journey! All of this is possible on a day tour and you'll be picked up and dropped off at your place of lodging. Seeing the best of Yellowstone has never been easier!