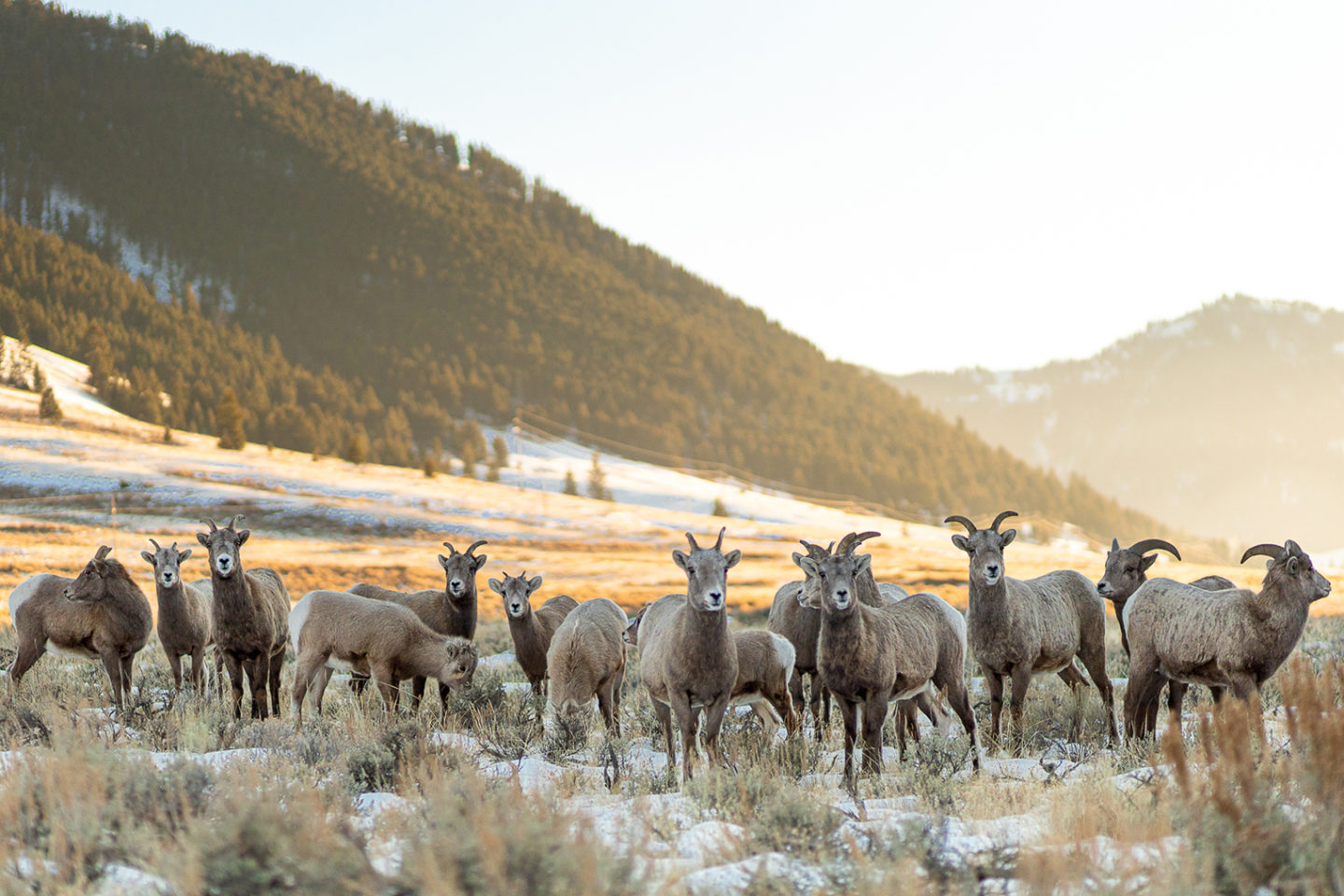 Jackson Hole Wildlife Safaris is a family owned and operated wildlife safari company that strives to educate, entertain, and connect our guests with this amazing place we call home.
Our Story
Jackson Hole Wildlife Safaris was founded in 2007 by Jason Williams, a professional wildlife photographer and guide.  Jason's guiding career began in Jackson Hole in the 1990's, guiding snowmobile trips into Yellowstone National Park during the winter months and guiding rafts on the Snake River during the summer months.
Over the years, Jackson Hole Wildlife Safaris has gained a reputation for providing guests with once in a lifetime experiences while giving them a deeper understanding of the geology, history and ecology of the Greater Yellowstone Ecosystem. This 10-15 million acre, nearly intact ecosystem serves as the global standard of successful conservation from Yellowstone's humble beginnings in 1872 to the expansion of Grand Teton National Park in 1950. Our tour guides will lead your safari with years of experience and first hand knowledge that can only come from living and breathing Jackson Hole, Grand Teton and Yellowstone National Parks.
Go With An Expert
A small-group guided tour through the National Parks provides an invaluable experience. Whether you have a bucket list of wildlife you'd like to see or you're a history buff vacationing in Jackson Hole, taking a wildlife safari with a guide provides a much richer experience than trying to see everything on your own.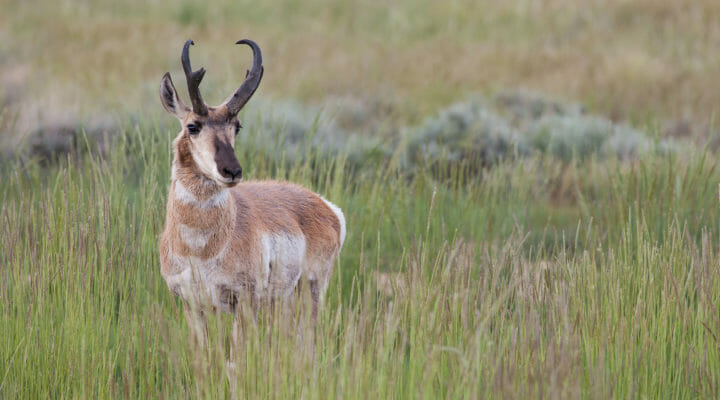 Less Planning, More Fun
Planning a National Parks trip can be exhausting, even more so if you've never been here before and are not sure what to see and do. Schedule your wildlife safari at the beginning of your arrival. Any other time you spend in Jackson Hole or the Greater Yellowstone area will be enhanced because of what you learned on your wildlife safari. Let us take care of the details for you.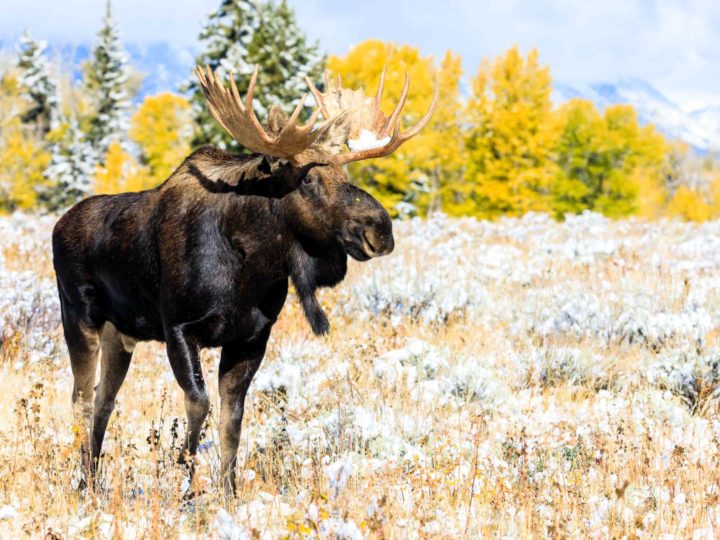 Sustainability
Our company is committed to sustainability.  Every booking allows us to employ local guides and support local businesses as part of your wildlife safari. Each time we head into the National Parks as a group of six to eight people, we take an average of two to three vehicles off the road for the day. This reduces traffic in the National Parks and makes it a more enjoyable experience for you and for the wildlife that lives here.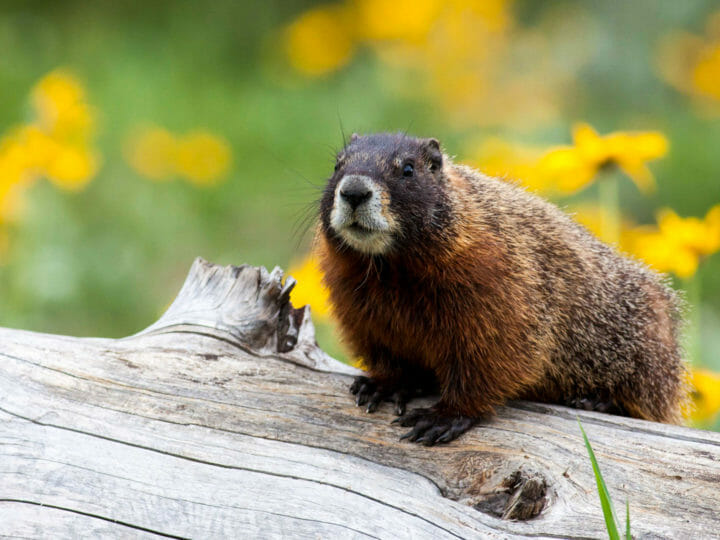 The Guides Are The Professionals
Our guides are hand-picked for their expertise and passion for this area and the wildlife that lives here. They've collectively spent decades exploring Jackson Hole, Grand Teton National Park and Yellowstone National Park and are by far the local experts. Their wealth of knowledge and love for this place is evident. Spending a half day, a full day or multiple days with one of our experienced guides will provide an insight and education to this area that you will never be able to find on a park kiosk.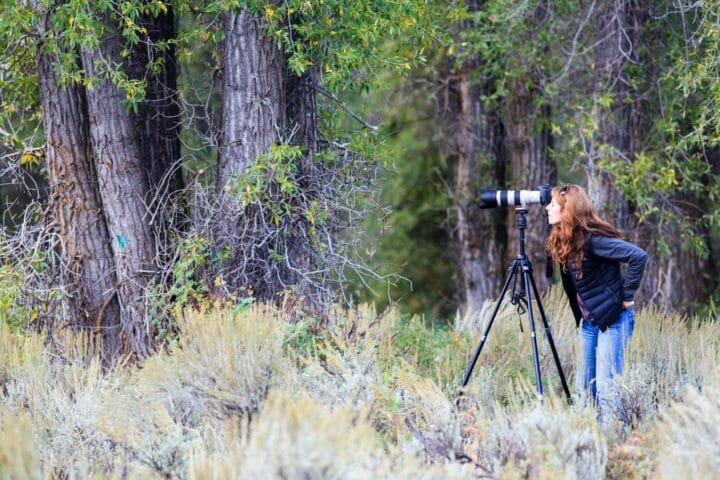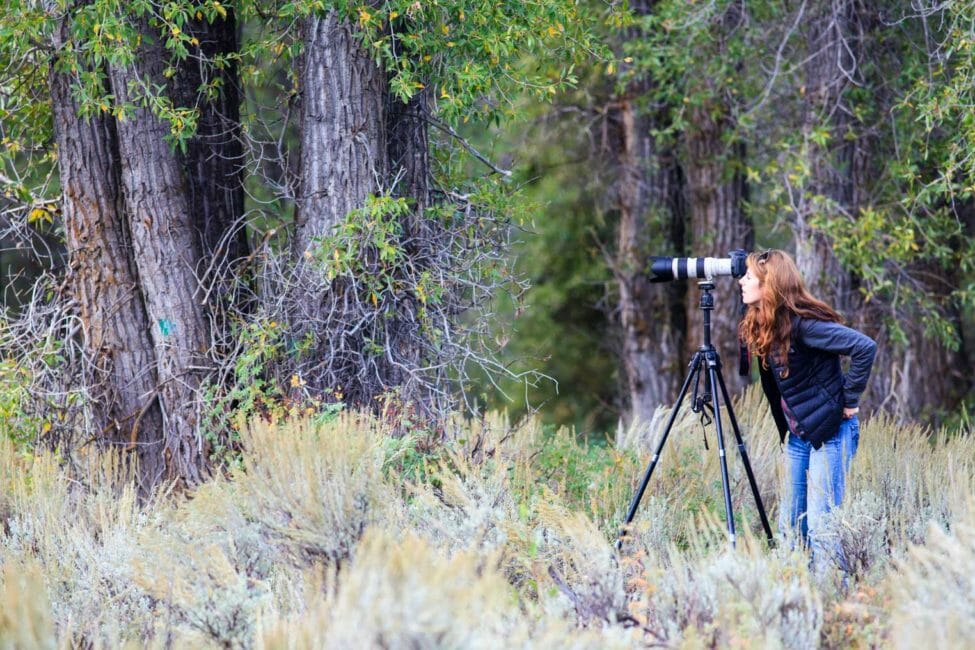 Wildlife Etiquette
Our guides will help you understand how to track and study wildlife in the National Parks without getting too close. Too many visitors do not understand the nature of wild animals and how to respect their habitat and their space while still enjoying a wildlife experience. Once you've spent time with our guides, you'll be equipped with knowledge to head out on your own for a safe and enjoyable wildlife adventure.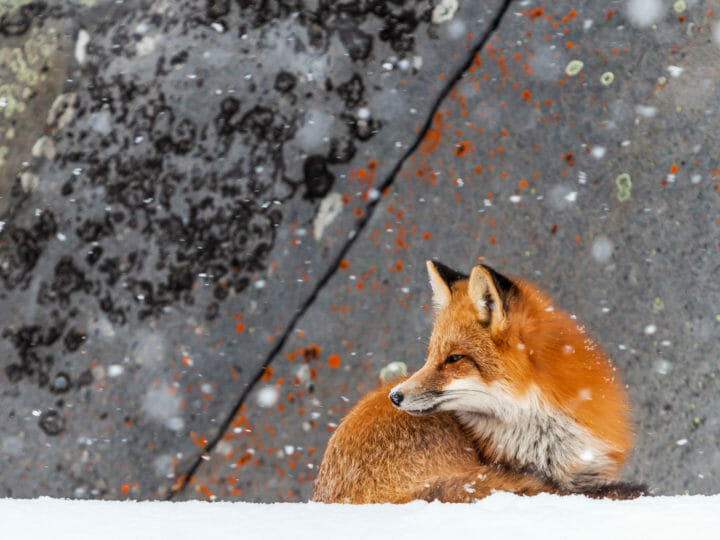 Learn More About Our Accolades
Read all about Jackson Hole Wildlife Safaris in the news.  See what others have had to say about their experiences with us.  Jackson Hole Wildlife Safaris has also been recognized as a sustainable business leader in Jackson Hole.