Jackson Hole Wildlife Safaris connects people to wild things in wild places.  
---
Mission
Jackson Hole Wildlife Safaris combines a love of adventure with a passion for wildlife and wild spaces to create premium, once in a lifetime experiences exploring the natural world. We believe that active stewardship is the only way to ensure the same experience for future generations.
---
Values
Stewardship
We believe the only way to preserve the same experiences for the future is through active stewardship of all the resources we depend on, including healthy community, environment and staff.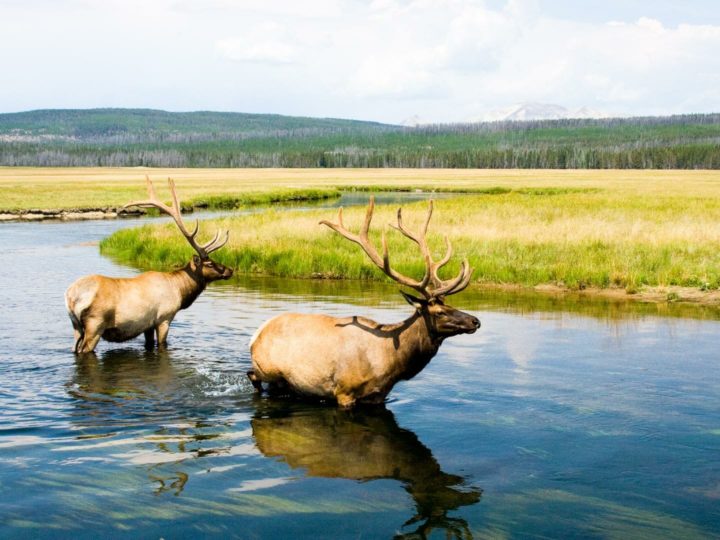 Professionalism
The quality and consistency of our tours is one of the things that sets us apart. Our guides are very knowledgeable and are prepared to create an excellent trip for each client. We strive to be personable and attentive to the clients' experience.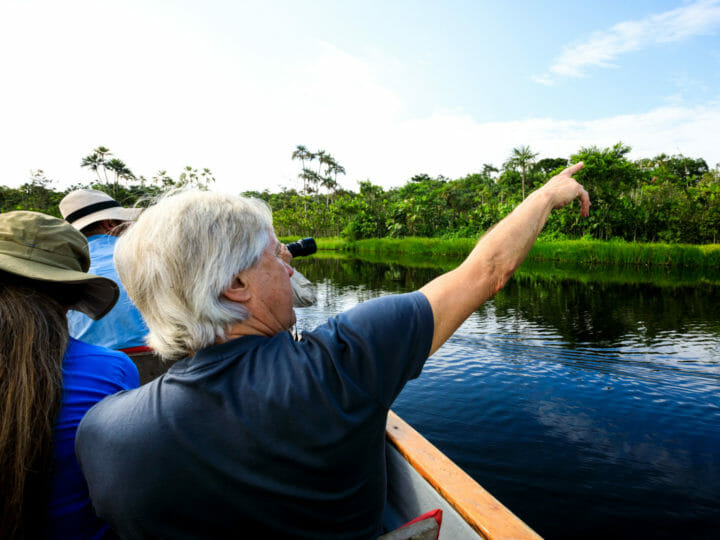 Adventure
One of the biggest reasons our staff loves to guide is the sense of adventure and spark of amazement they get to create and witness with clients. Creating an exceptional experience is what we do.