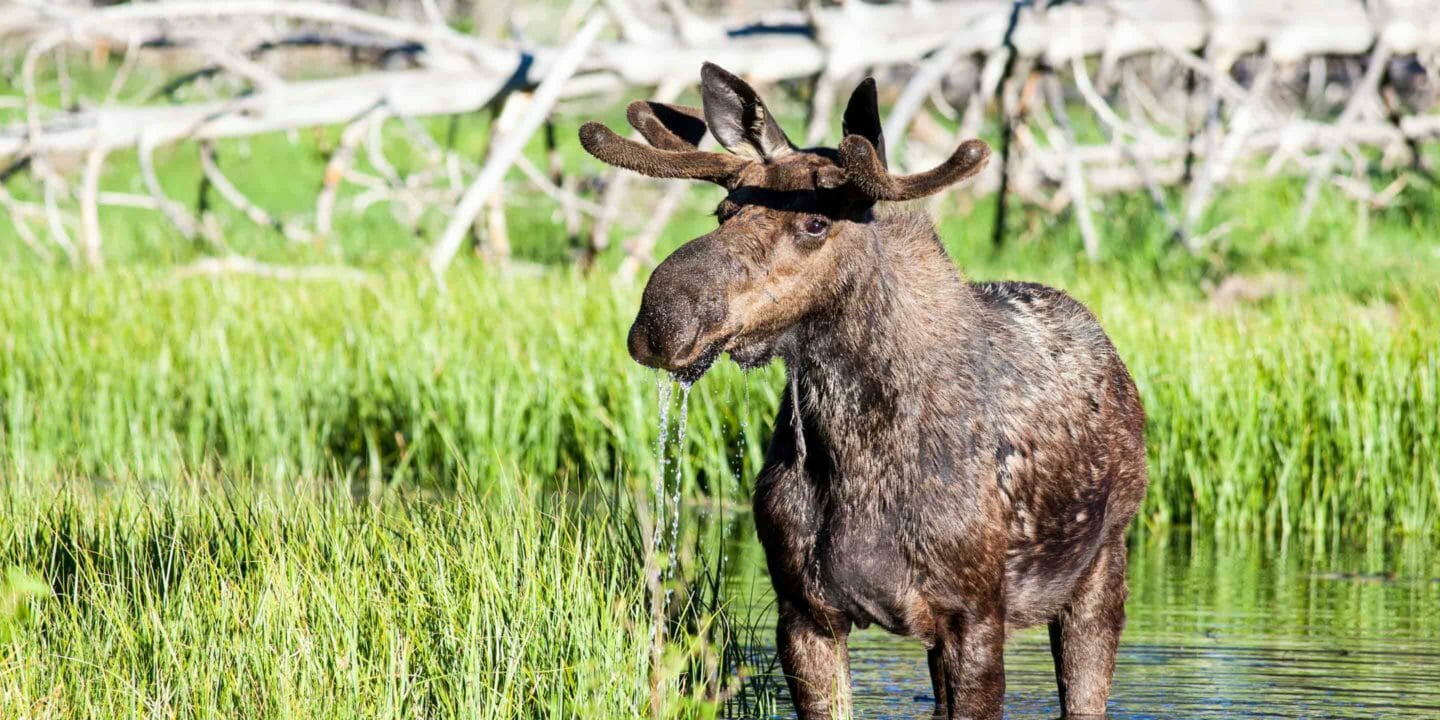 Jackson Hole Wildlife Safaris accepts employment requests on a rolling basis. Would you like to join our team? Tell us why. Send a resume with references and a cover letter to Matt@JacksonHoleWildlifeSafaris.com.
Now Hiring
We are hiring full and part-time wildlife/naturalist guides for the upcoming summer season! We are looking for individuals with strong outdoor leadership skills combined with local field experience including established local guides, park rangers, field biologists, professional wildlife photographers, science teachers and historians. A passion for service and educating the public on natural history a must.
If you are interested, please send a cover letter and resume to Matt@JacksonHoleWildlifeSafaris.com
Naturalist Guides
Ideal candidates will have a depth of experience in the Greater Yellowstone area with a strong background in science, history, ecology and/or biology. We strive to offer our guests the best experience possible and a large part of that is the quality of their guide. We hire professional wildlife photographers, field biologists, teachers, outdoor educators and park rangers.
Support Staff
Duties include detailing vehicles, maintaining equipment, restocking supplies and supporting the guides and front office staff to provide our guests with outstanding experiences and superior customer service.