Overview
Join a professional photography guide for a private, photography oriented wildlife photo tour of Jackson Hole and Grand Teton National Park. We will share our knowledge of photography technique and equipment with ample time for photographing your unique areas of interest. This often includes finding and safely photographing wildlife, historic structures and area scenery. You will see places like antelope flats, the 'Shane' cabins, the small town of Kelly and have views of several mountain ranges that form the valley of Jackson Hole. Jackson Hole's wintering wildlife is abundant with opportunities to photograph bighorn sheep, bison, elk, deer, moose, fox, coyote, bald eagles, golden eagles, trumpeter swans, and if we're lucky, wolves. We will customize this pro photo safari tour based on your experience level and areas of interest. If you want to be a better photographer, this is the safari for you.
What's Included
Professional naturalist guide

National Park entrance fees
Private Safari
$1295 for 1-4 guests; $175 for each additional guest. Maximum per vehicle, 6-8 guests. No age minimum. This is a private safari.
Pick-up Times
All guests are picked up and returned to their place of lodging. We pick up at hotels and condos in Jackson and Teton Village.  Your exact pickup time will be determined by your hotel location. Please make note of your pickup time, and save it for your reference. 
Please be ready and waiting in the hotel lobby a few minutes before your pickup.  Please allow an additional 5-10 minutes for your guide to arrive just in case they are delayed for any reason.
Seasonal changes to trip timing may be made to accommodate daylight and/or optimum wildlife viewing.
Approximate pickup times for Jackson Hole include:
7:00 AM – Teton Village locations

7:15 AM – Aspens, Amangani, Spring Creek locations

7:30 AM – Town of Jackson locations
We did the full day wildlife safari and were very pleased with the value. The guide brought us to choice wildlife viewing and photography sites. We would not have found these on our own. Perfect for a shorter vacation time span. The excellent guide also provided information on wildlife environmental patterns and preferences so we knew how to look further on our own.
R., Alabama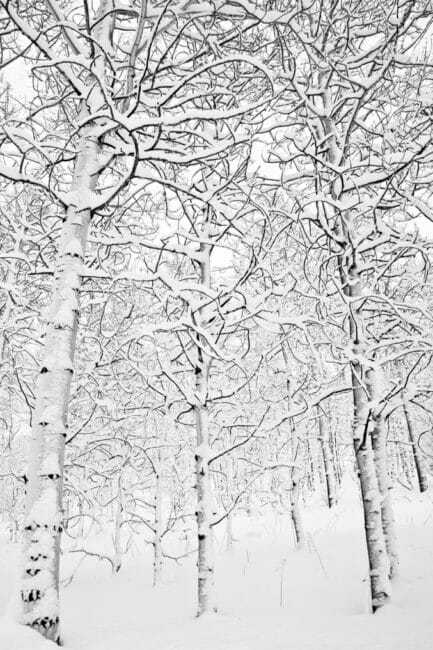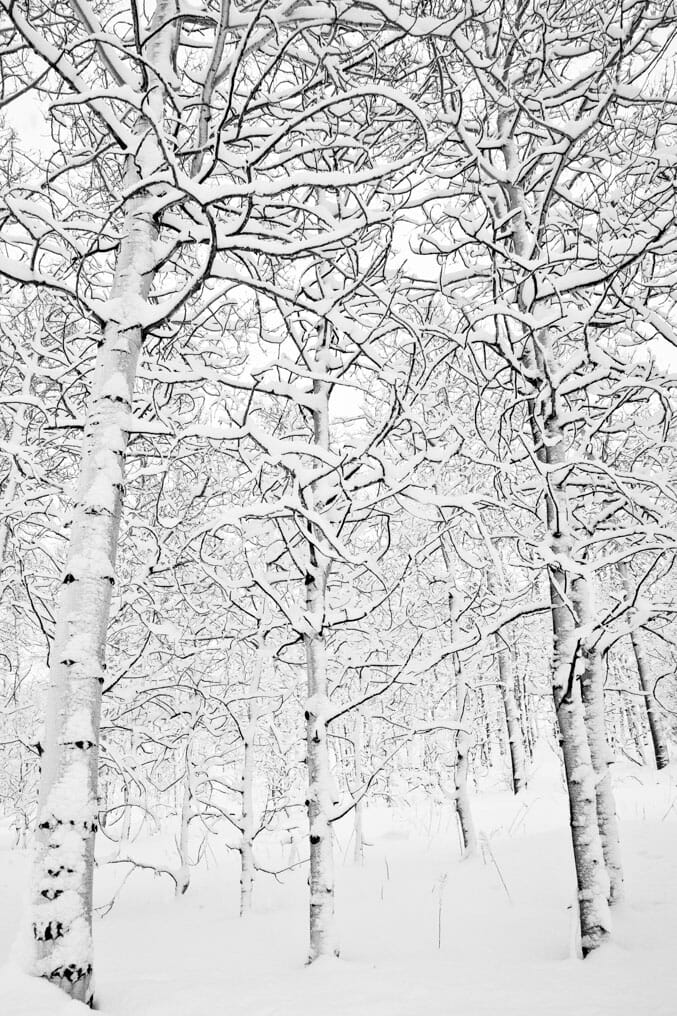 FAQs
What is your cancellation policy?
We have a 48-hour cancellation policy for all single day wildlife safaris.  Cancellations made before the cancellation policy goes into effect will receive a full refund.  Cancellations made within 48 hours of departure, and before the day of departure will receive a 50% refund.  Cancellations or no-shows on the day of departure will not be refunded. We strongly recommend travel insurance in order to protect you from unforeseen travel interruptions that prevent you from joining us.
What is the weather like during the winter?
Winter in Jackson Hole ranges from early November to early April. Average high temperatures in the valley during the winter season range from 27F to 52F, (-3C to 11C), but daily temperatures can fluctuate far below freezing at times. The valley floor will typically see snow from October through April and in the high alpine elevations, it usually snows from September to June. The high elevation of Jackson Hole has been known to create wild temperature fluctuations from night to day, sometimes by 50F degrees or more. It is important to come prepared for winter conditions, as they can vary.
Average highs and lows by winter months:
November: Average High 39F/4C, Average Low 16F/-8C
December: Average High 28F/-2C, Average Low 6F/-14C
January: Average High 27F/-3C, Average Low 5F/-15C
February: Average High 32F/0C, Average Low 8F/-13C
March: Average High 41F/5C, Average Low 16F/-9C
April: Average High 52F/11C, Average Low 24F/-4C
Guides and Staff
Our Team
Local, experienced, and passionate guides and photographers.
Further Reading
5 Winter Photography Tips: Dealing with 3 Exposures
December 28, 2016
Winter photography is most satisfying because you are recording images few others have attempted. Frequently, wildlife will not flee as quickly in winter; if you make slow movements, most wildlife will go about feeding and their other daily activities.  Because winter is a time when food is in short supply, it simply takes too much energy for wildlife to run away from a minor disturbance. Do not approach wildlife closer than allowed since you will not wish to stress the animal and provoke a "flight or fight" response.
Waking up to Wolves in Jackson Hole
January 14, 2014
Just over a mile down the old farm road from my house, like a dream from reading about wolves all night, a large grey wolf came barreling out of the trees on the left side of the road. In a flash the unmistakeable blur was staring at me from the opposite side of the road after his harrowing, and slightly over dramatic, crossing. He watched me carefully before trotting deeper into the forest out of sight.
More Adventures
Keep Exploring