Overview
Join a professional nature photography guide for a private, photography oriented wildlife tour of Jackson Hole and Grand Teton National Park. We will share our knowledge of photography technique and equipment with ample time for photographing your unique areas of interest. This includes finding and safely photographing a variety of wildlife, historic structures and area scenery. We will customize your photography safari based on your experience level and areas of interest. If you want to take great photos of Jackson Hole and the wildlife of the area then this is the safari for you!
What's Included
Professional naturalist guide

Small group safari: 8 guests per vehicle, maximum

National Park entrance fees
Private Safari
$1295 for 1-4 guests; $175 for each additional guest. Maximum per vehicle, 6-8 guests. No age minimum. This is a private safari.
Pick-up Times
All guests are picked up and returned to their place of lodging. We pick up at hotels and condos in Jackson and Teton Village.  Your exact pickup time will be determined by your hotel location. Please make note of your pickup time, and save it for your reference. 
Please be ready and waiting in the hotel lobby a few minutes before your pickup.  Please allow an additional 5-10 minutes for your guide to arrive just in case they are delayed for any reason.
Seasonal changes to trip timing may be made to accommodate daylight and/or optimum wildlife viewing.
Approximate pickup times for Jackson Hole include:
6:30 AM – May – September
7:00 AM – October
Our guide was a consummate professional and a great guide. Highly recommend the tour. My wife and I will often do a tour early on a park visit to get the lay of the land and to see the high points. Landscapes and wildlife viewing were unparalleled. I particularly appreciated our guide's efforts to responsibly view wildlife. Created lifelong memories with the bison viewing. Thank you.
Larry, Texas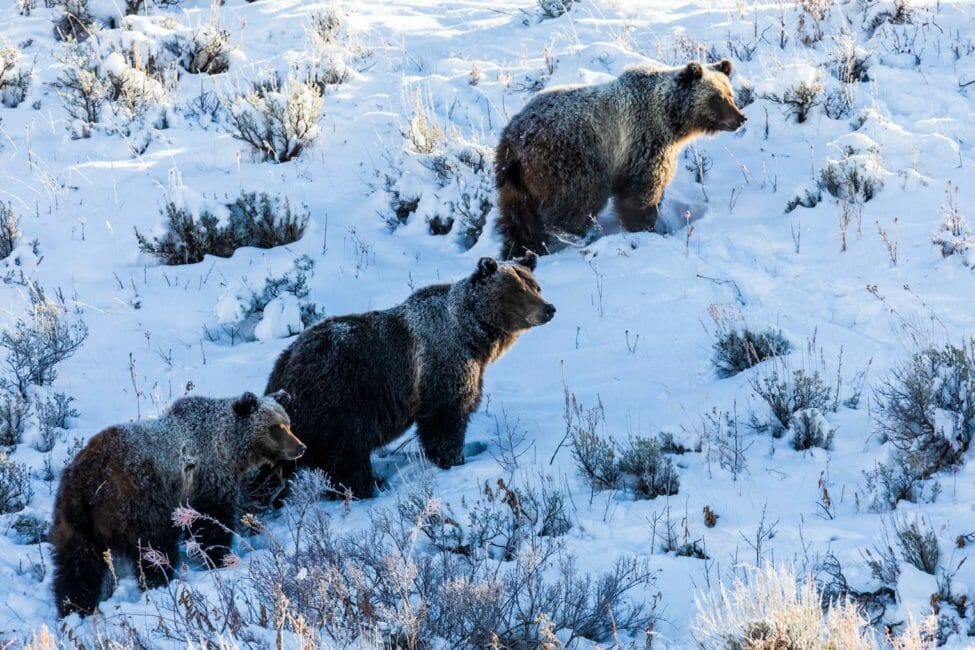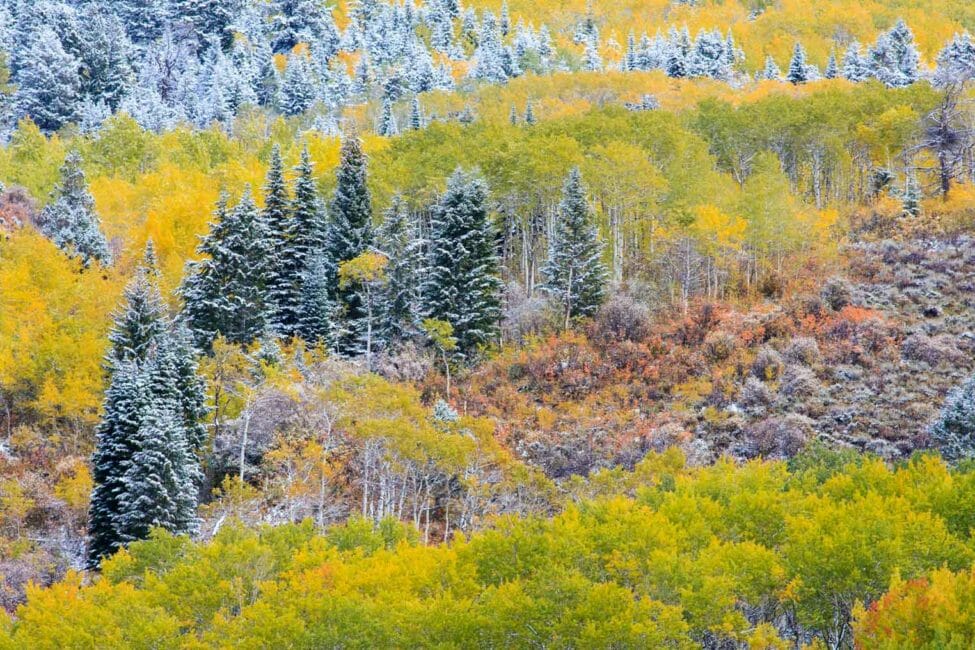 FAQs
What is your cancellation policy?
We have a 48-hour cancellation policy for all single day wildlife safaris.  Cancellations made before the cancellation policy goes into effect will receive a full refund.  Cancellations made within 48 hours of departure, and before the day of departure will receive a 50% refund.  Cancellations or no-shows on the day of departure will not be refunded. We strongly recommend travel insurance in order to protect you from unforeseen travel interruptions that prevent you from joining us.
What is the weather like during the summer?
Summer in Jackson Hole runs from early May to late October.  Average high temperatures in the valley during the summer season range from 61F to 81F (16C to 27C), and daily temperatures can fluctuate quite a lot.  The high elevation often creates cool mornings and evenings but hot afternoons. It is important to come prepared for a variety of conditions throughout the day as they can change quickly in the summertime.  
Average highs and lows by summer months:
May: Average High 64F/17C, Average Low 30F/-1C
June: Average High 76F/24C, Average Low 37F/2C
July: Average High 81F/27C, Average Low 40F/5C
August: Average High 80F/26C, Average Low 39F/3C
September: Average High 73F/22C, Average Low 31F/-1C
October: Average High 61F/16C, Average Low 23F/-5C
Guides and Staff
Our Team
Local, experienced, and passionate guides and photographers.
More Adventures
Keep Exploring