Grand Teton and Yellowstone National Parks opened to visitors on May 18, 2020. While all entrances and main roads in Grand Teton National Park are open, Yellowstone will only be accessible from the South gate from Jackson or the East Gate from Cody until the first part of June. All attractions around the lower loop are accessible for day use only until the next phase of their re-opening plan. 
Both parks will have very limited visitor services with the exception of restrooms and service stations. As they bring on staff for the season, they do anticipate more services and visitor centers opening as time goes on. We expect much lower visitation for the summer 2020 season making this a great year to visit the parks if you are comfortable traveling. 
National Park Opening Information
As the National Parks open again, you can find up to date information for each park on the park's individual websites. Things will be reopening throughout the season and updates can be found here:
Read additional information on Grand Teton National Park's opening.  
Read additional information on Yellowstone National Park's opening.
We have been working hard behind the scenes with Teton County and local officials to create effective, well thought out health guidelines to keep our guests and staff safe while still offering the same great adventures we are known for.  Our entire staff is returning this season and is currently going through additional training on safety procedures we have implemented during this global pandemic. Guides by their nature are risk managers and are constantly evaluating and mitigating risks throughout a given day. While we cannot completely eliminate the risk of COVID-19, we do feel we can mitigate it in a way that makes going on safari reasonably safe for most people. Guests with health risks associated with poor COVID-19 outcomes might consider avoiding travel initially out of an abundance of caution.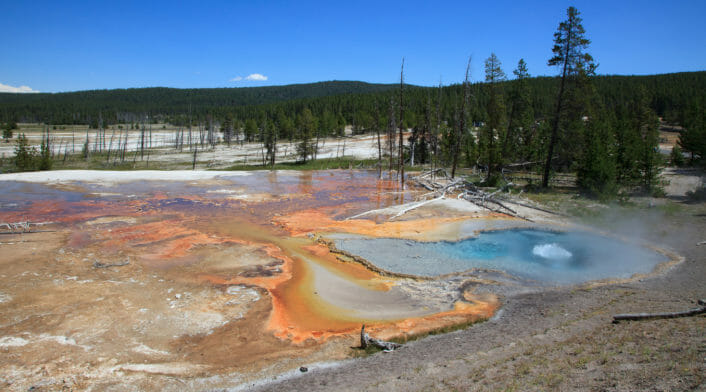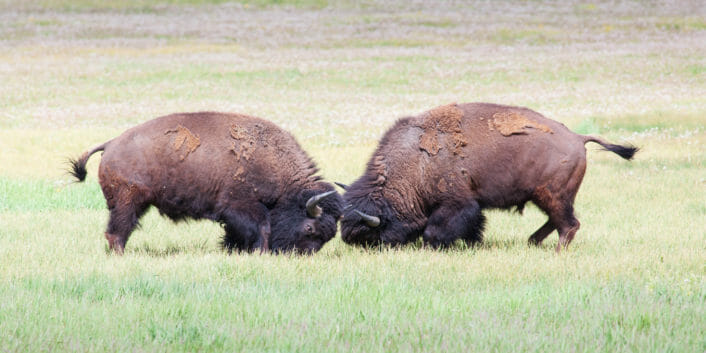 Operational Guidelines and Safety Measures
We have implemented a number of measures to reduce your risk of exposure to COVID-19 while on safari. Like any other risk we take on a daily basis some best practices can reduce the risk while still allowing for an outstanding experience exploring the national parks and viewing the abundant wildlife of the region.  
Guest and Guide Screenings
We are screening guides and guests daily to make sure they do not have any known symptoms or exposures to COVID-19. It is important that our guests know that if they are actively showing symptoms, we will not allow them on safari but we will give a full refund. Our guides all are all trained in Wilderness Medicine and have patient assessment skills that will help identify signs and symptoms.
Physical Distancing
We will practice physical distancing when possible and we will wear masks when that isn't possible (like when we are traveling in the vehicle). We will be asking guests to bring their own face coverings for the day but we will have spare masks for those caught unprepared. Our guides will also wear face coverings to keep your family safe.
Self-Contained Meals
We are modifying our picnic lunches so every guest has their own self contained meal and drink to avoid contamination from shared food.
Access to Sanitizing Products
During the safari, guests will always have access to hand sanitizer and antimicrobial wipes to use as needed at any time during the day.
Enhanced Cleaning
All vehicles and equipment will undergo enhanced cleaning after each safari. This will include all optics, seats and commonly touched areas like door handles, seat belts etc.
Limiting Group Sizes
While we encourage guests to book a private safari if they are concerned about exposure, we will also be limiting group sizes on open safaris so that guests will have more room and feel more comfortable.
Cancellation Policy Adjustments
We are adjusting our normal cancellation policy to give a full refund to guests who are not feeling well or showing any signs or symptoms of COVID-19. No questions asked!  We ask that anyone feeling unwell notify us immediately. In addition a full refund will be given for any travel related issues related to COVID-19.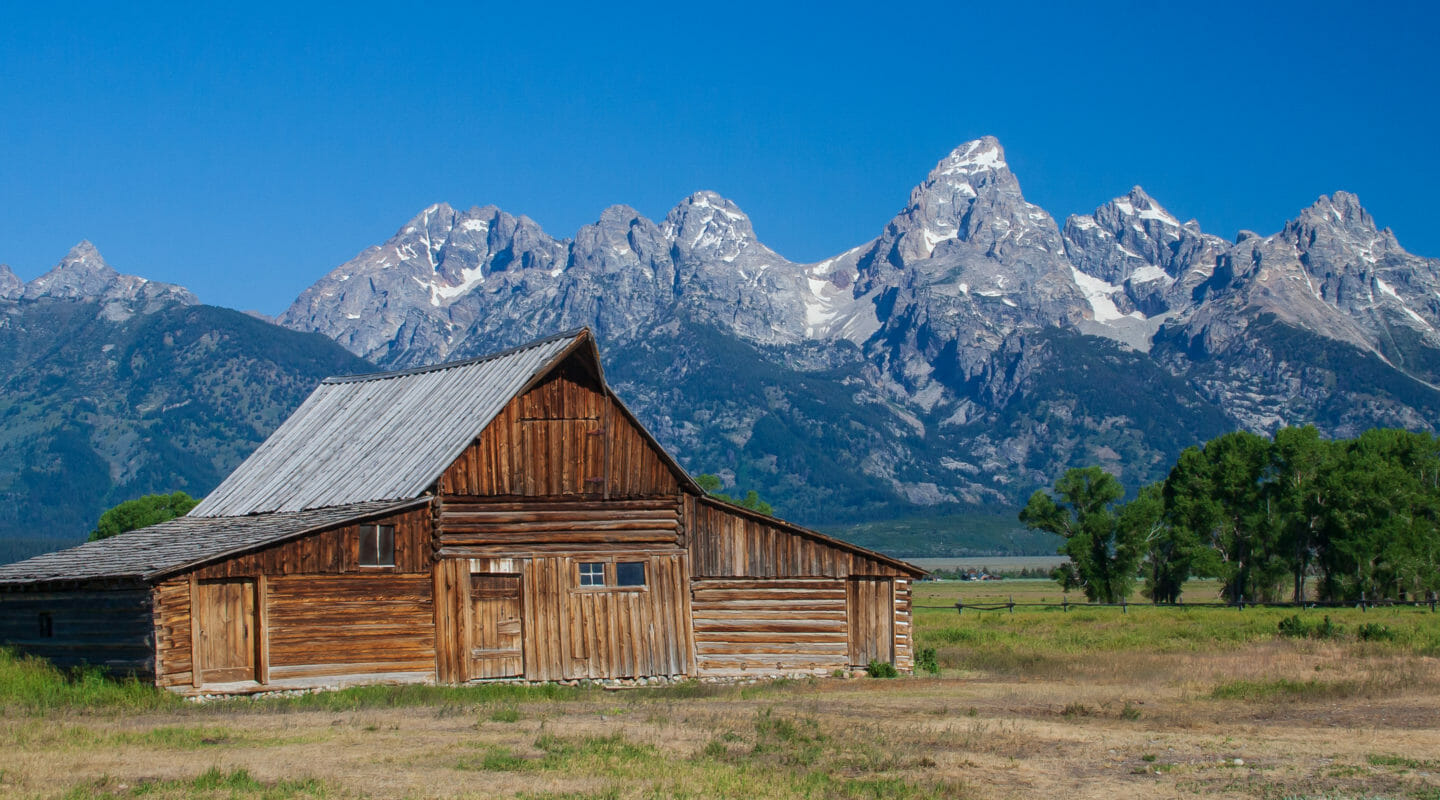 We will be offering all of our single day safaris in both national parks throughout the summer. Multi-day safaris will be offered on a private basis only starting in June.  If you are looking to book a safari during the summer season you can find them all  online here.
Grand Teton & Yellowstone
Popular Day Tours