The mountains are calling and we must go… to Grand Teton National Park!  The Teton Mountain Range is truly one of your imagination, with craggy snow capped peaks piercing the sky above a nearly level valley that is rich with wildlife, pristine lakes and intact sagebrush steppes broken by thriving thickets of forest or rushing, meandering rivers.  Even as we begin the transition from summer into the cooler fall and winter months and back to summer, the beauty of this landscape never falters.  
Here at Jackson Hole Wildlife Safaris, we offer multiple exciting and unforgettable premium Wildlife Safaris and Photography Tours in and around the Jackson Hole and Grand Teton area throughout all seasons. And with our experienced guides — who have thousands of hours of field experience under their belts — we are able to make suggestions and calibrate the adventure to your experience level and desires. 
If that sounds good to you, read on to learn more about our Grand Teton tours.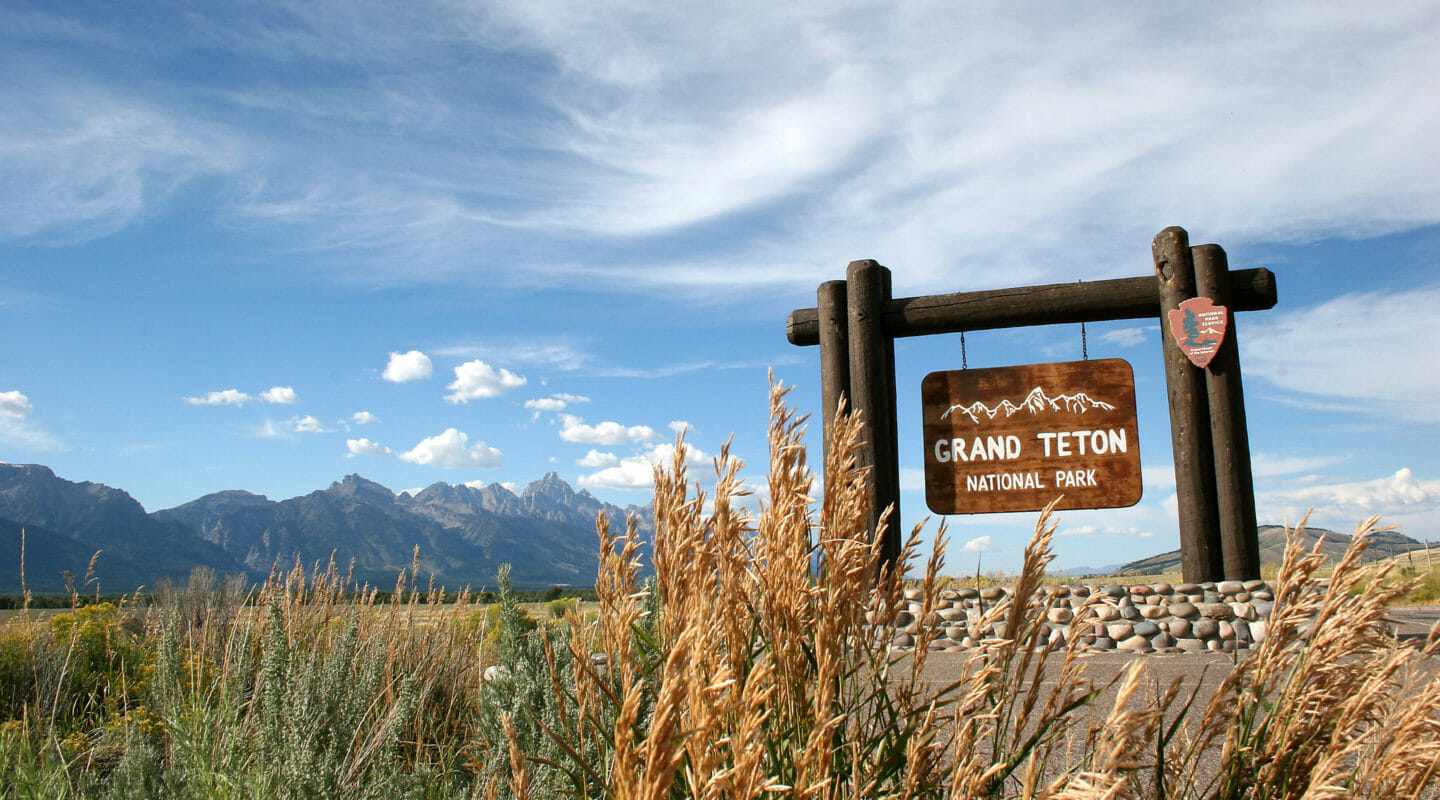 Grand Teton Wildlife Safaris
If you're a wildlife enthusiast, then any of our Grand Teton Wildlife Safaris would be the perfect fit for you. Our tours range from a 4 hour morning or evening Half Day Wildlife Safari and a full day Grand Teton Wildlife Safari, (an 8 hour tour where the focus is exploring the most prospective locations in Grand Teton to find a variety of wildlife), to a full day Wildlife Track and Sign Adventure, looking for signs of local wildlife in Grand Teton National Park.  If you're interested in exploring more, our multi-day tours will take you through Grand Teton National Park as well as Yellowstone National Park, in search of wildlife, big and small.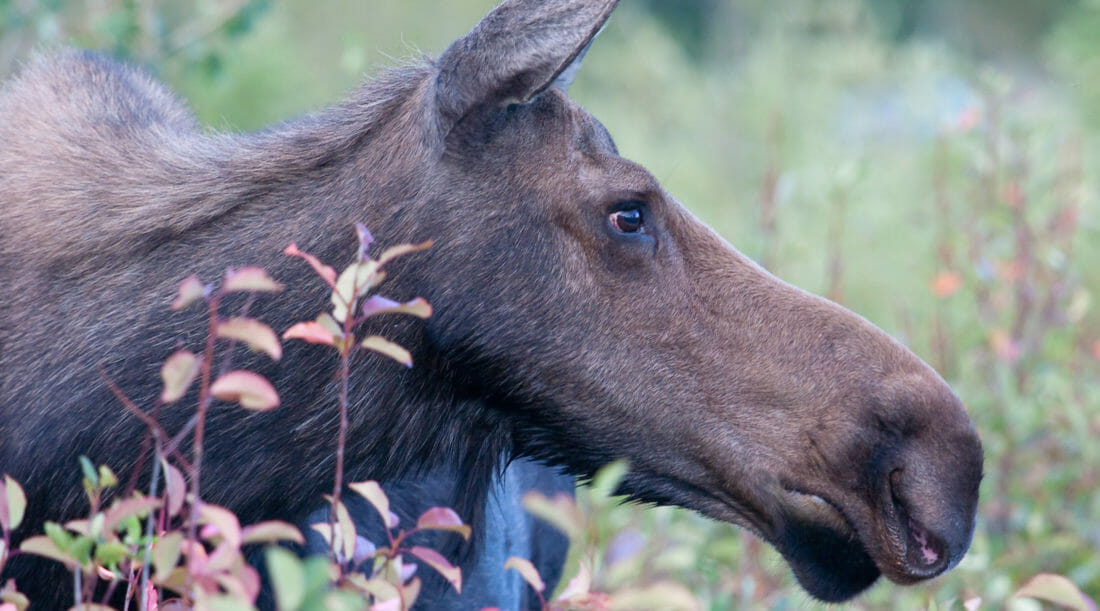 Winter Safari Tours
Did you know that we offer an array of Jackson Hole and Grand Teton Winter Wildlife Tours?  The majestic beauty of Grand Teton National Park never falters, so why should we?  There are Half Day Winter Wildlife Safaris and the Best of Jackson Hole full day safari, which takes advantage of scouting for a vast array of wildlife species that spend the winter season ranging through Grand Teton National Park and the National Elk Refuge in Jackson Hole.  If you want to learn more about winter wildlife in Grand Teton National Park you can read our blog for tips and tricks on winter travel in the Tetons.  Do not let the cold deter you, regardless of temperatures, animals like bison, moose, elk, coyotes, foxes and even wolves will still be roaming throughout the valley while they seek out vital foraging to help them survive the winter season.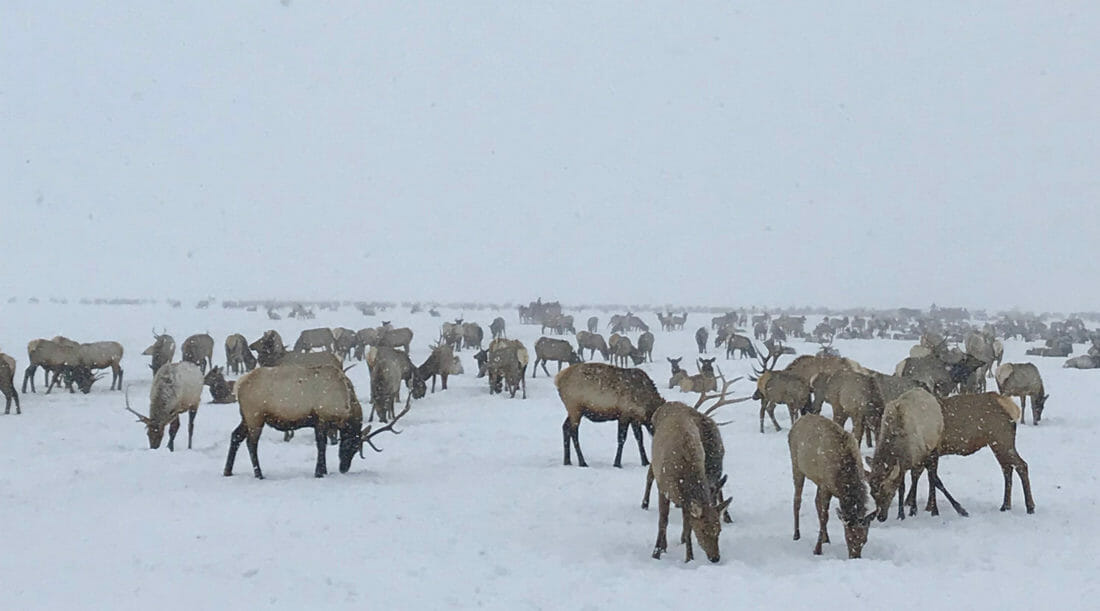 Grand Teton Wildlife Photography Tours
For the wildlife enthusiasts who are also interested in photography, one of our Grand Teton photography tours may be a great opportunity for you. During our photography tours, you'll be led by a professional photography guide who will take your private party throughout Jackson Hole and Grand Teton National Park as they share with you their knowledge of photography techniques and equipment, and the wondrous geology, biology and history of the region.  So, prepare to capture some beautiful images- but also be ready to learn some of the interesting facts about the wildlife and scenery that might be in your photos.  
Whether you choose the Grand Teton Photo Workshop, (a half-day intro to landscape and wildlife photography), or a full day Grand Teton Photography Experience, we guarantee there will be ample time for you and your party to capture some awesome shots of your unique personal interests around Grand Teton National Park. 
Whether you choose to spend a half day or a full day with a photography guide in Grand Teton National Park, in anticipation of your safari tour, we recommend you check out this list of places to capture the best photography in the area.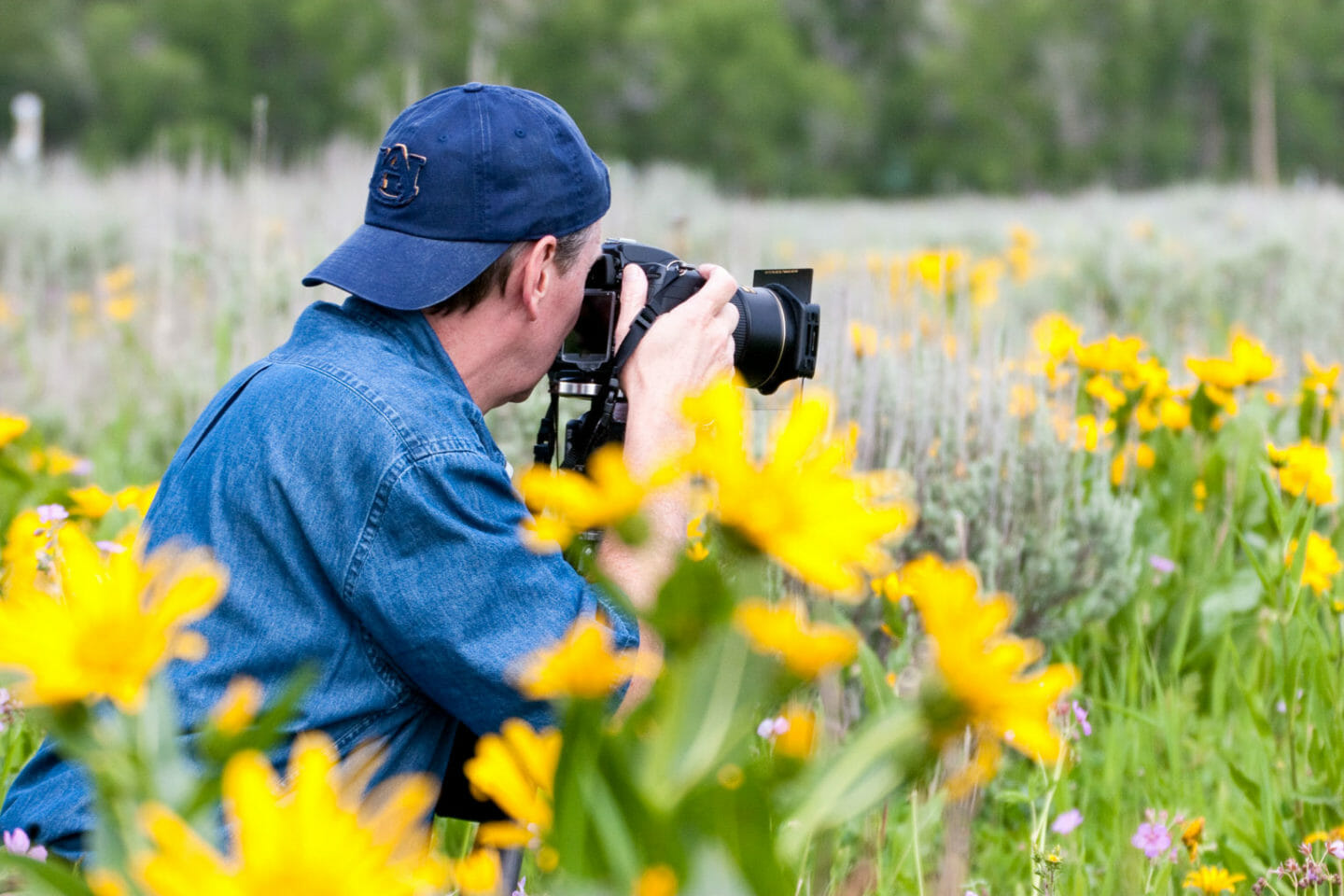 More Adventures
Keep Exploring