Upwards of 40,000 visitors might travel through the community of Jackson per day in the peak of summer.  People come from all across the country, and even all around the world to see the awesome natural features, search for wildlife and participate in incredible outdoor recreational activities in and around the Jackson Hole area.  The local community sees many benefits from this tourism in the form of ample job opportunities for residents and a bolstered economy.  But there is another, more subtle, beneficiary- the local ecosystem.  Park fees and dollars spent in gift shops work to financially support the conservation and preservation of Jackson Hole's beautiful natural wonders.  Whether that be paying rangers to help mitigate visitors or biologists to continue conducting studies to help us understand how to best manage these resources for sustainability.  Then there is the education and appreciation for nature that a visitor can discover in Jackson Hole, which might be the most important contribution of all.
Discover another side of the wildlife found in Jackson Hole – through education and art!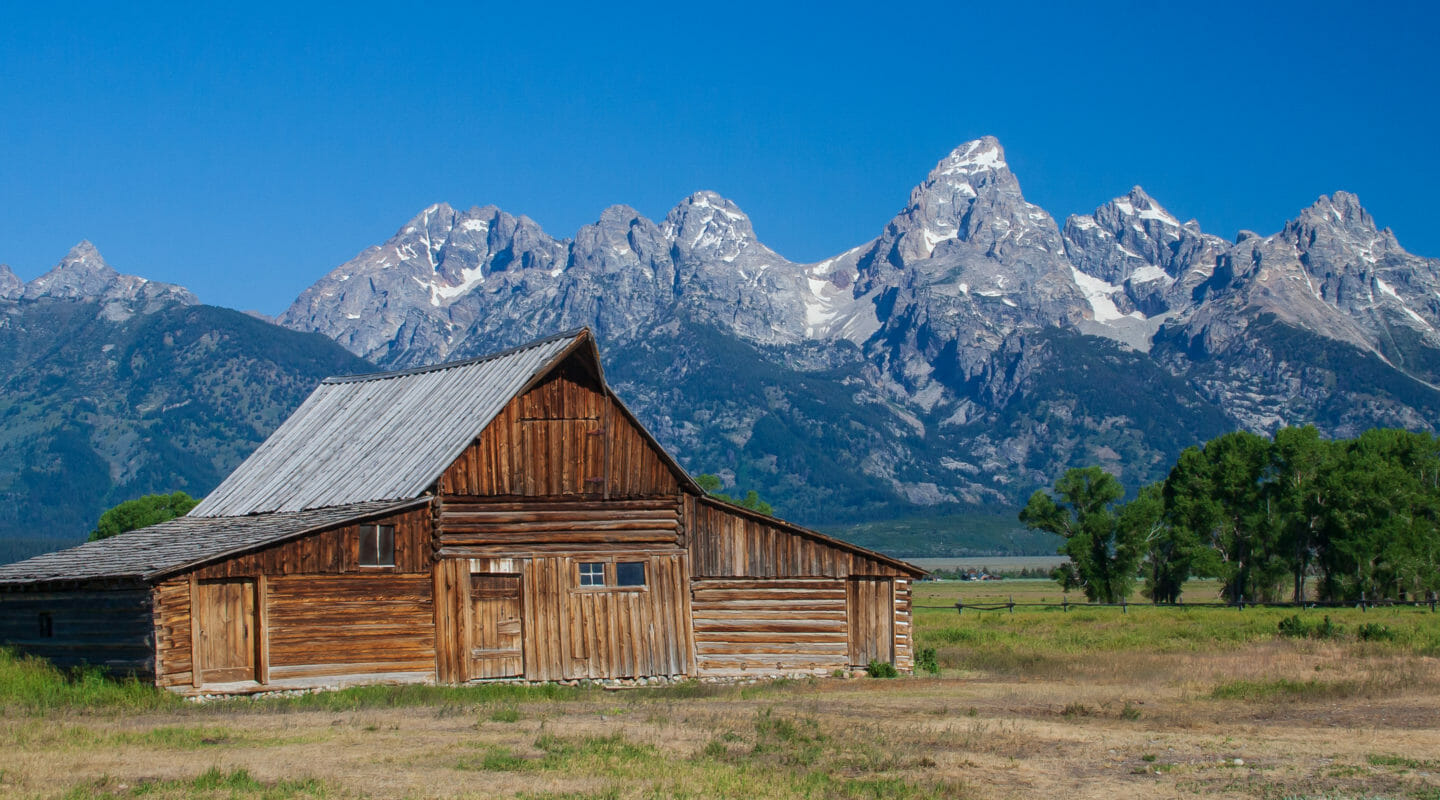 Many visitors to Jackson Hole might be coming from more metropolitan areas and have little experience in the outdoors.  This can make planning a trip into more remote places, like Grand Teton or Yellowstone National Park, a little intimidating.  Fortunately, Jackson Hole Wildlife Safaris does offer Half Day Sunrise/Sunset Tours or a Full Day Tour in Grand Teton National Park, along with Full Day and Multi-Day Tours into Yellowstone!  An experienced guide will know where to take you to find iconic wildlife and see the amazing highlights of either park.  Our guides will also provide detailed insights about the animals, their native habitats, and the vitality of continuing to conserve such wild, untamed places.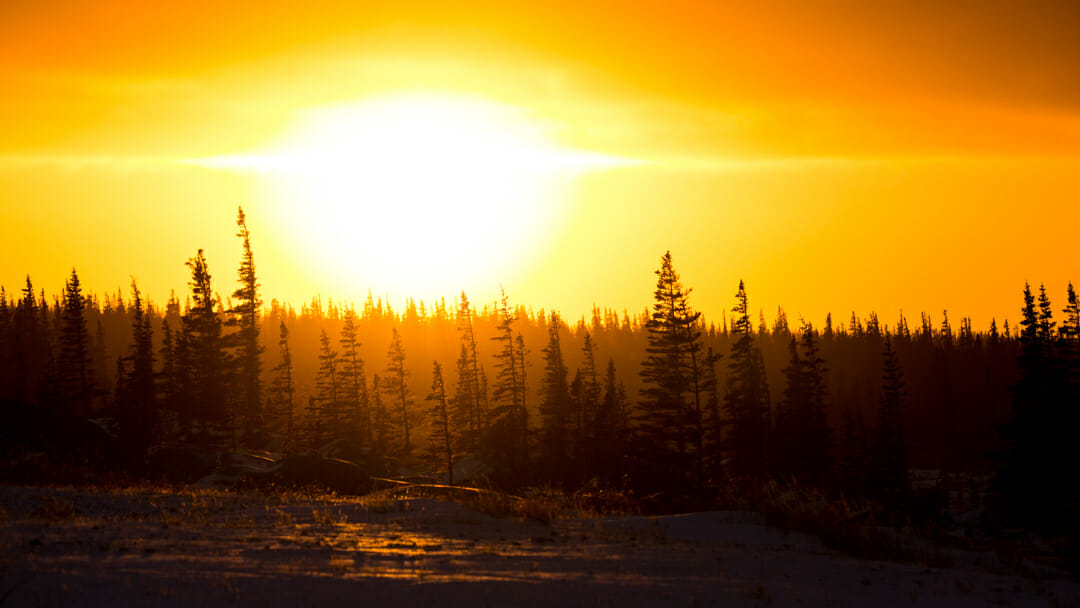 Learn More About Raptors
Want a more intimate experience with native wildlife in Jackson Hole?  Consider checking out the Teton Raptor Center!  This non-profit organization works to not only rehabilitate injured raptors, but works to educate others about the essential role raptors play in the local ecosystem and contributes to research that focuses on furthering wildlife conservation around Jackson Hole. The Teton Raptor Center offers a variety of public and private raptor encounters, along with an awesome "feathered float" tour in which you get to enjoy a nice boat ride down the Snake River and ends with a raptor encounter.  Check out more info on TRC programs or TRC public events listings.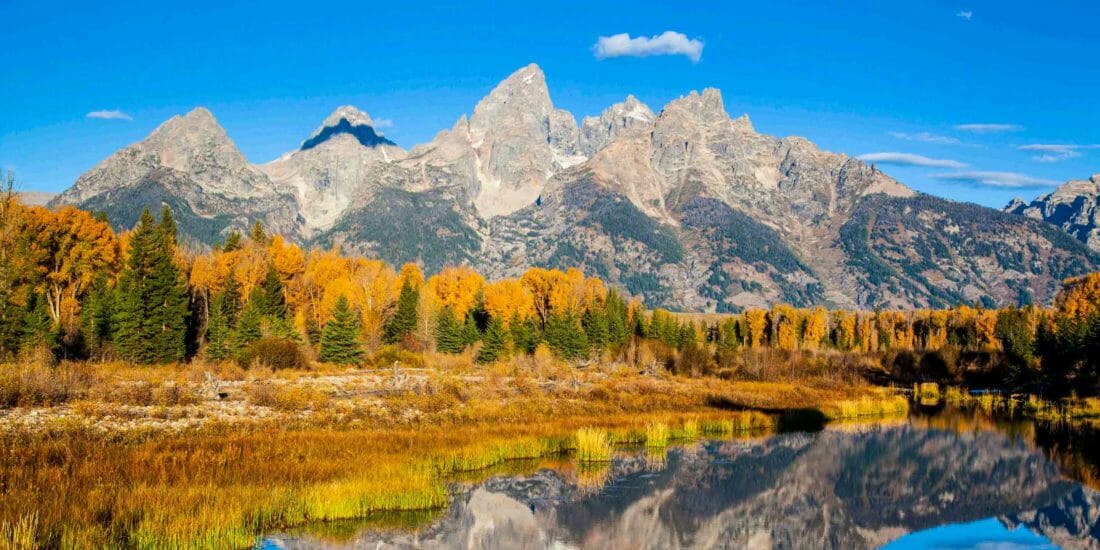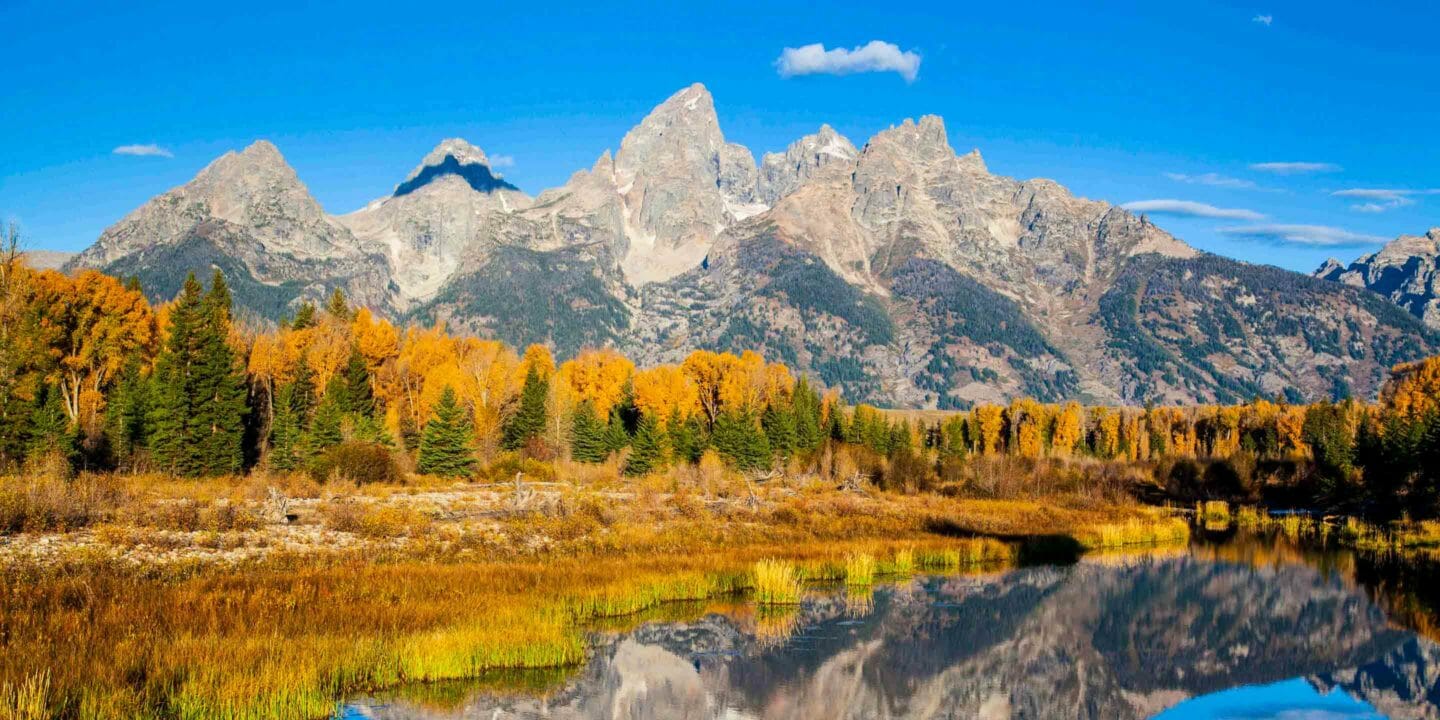 National Museum of Wildlife Art
The National Museum of Wildlife Art is also a great summer retreat if you need a break from the heat!  Through art and education this establishment works to elevate every visitor's knowledge and appreciation of the natural world.  From paintings by early Native American Tribes to modern day photography, the Wildlife Art museum demonstrates the innovative variety in which art and wildlife conservation can go hand in hand.  The architecture of the museum itself works to integrate itself naturally into the landscape, and where it is located offers wondrous views over the National Elk Refuge and into the Gros Ventre Mountain Range.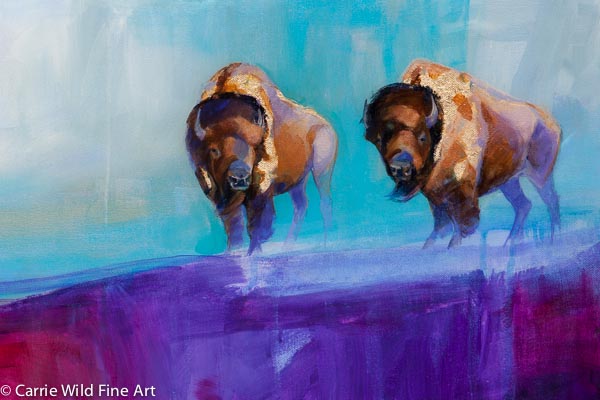 Contemporary Wildlife Art in Jackson Hole
Want to see more contemporary wildlife art?  Head to Gallery Wild near downtown Jackson!  Work from painters, photographers and sculptures who draw their inspiration from wildlife, natural spaces and conservation will be on display at this gallery.  If you are interested in finding a piece of art to take home that resonates with you and your nature-oriented experiences around Jackson Hole, consider stopping by Gallery Wild and speaking to an associate who is well versed in the wilds of the area.  
Hopefully this information will help you plan and enjoy a wonderfully wild experience in Jackson Hole this summer! 
More Adventures
Keep Exploring