Much of the migration patterns and actions of the animals in Yellowstone National Park can be explained by seasonal weather circumstances. Because of this, a visitor's adventures in the park and surrounding areas in the winter will be very different from those experienced in the summer. Read on to find out why the summer season is such a magical time in our favorite place.
Seasonal Change to Summer in Yellowstone 
After nearly six to seven months of winter-related road closures, frigid temperatures and seemingly endless blizzards, the positives of summer feel endless and rejuvenating: school's out, which means more free time to spend traveling in the great outdoors with the family, and by July the weather is often sunny and warm, making any outdoor excursion so much more enjoyable.  Snow banks typically begin to dramatically recede by May, revealing earth that will soon be carpeted by vibrant green vegetation and motley hued wildflowers.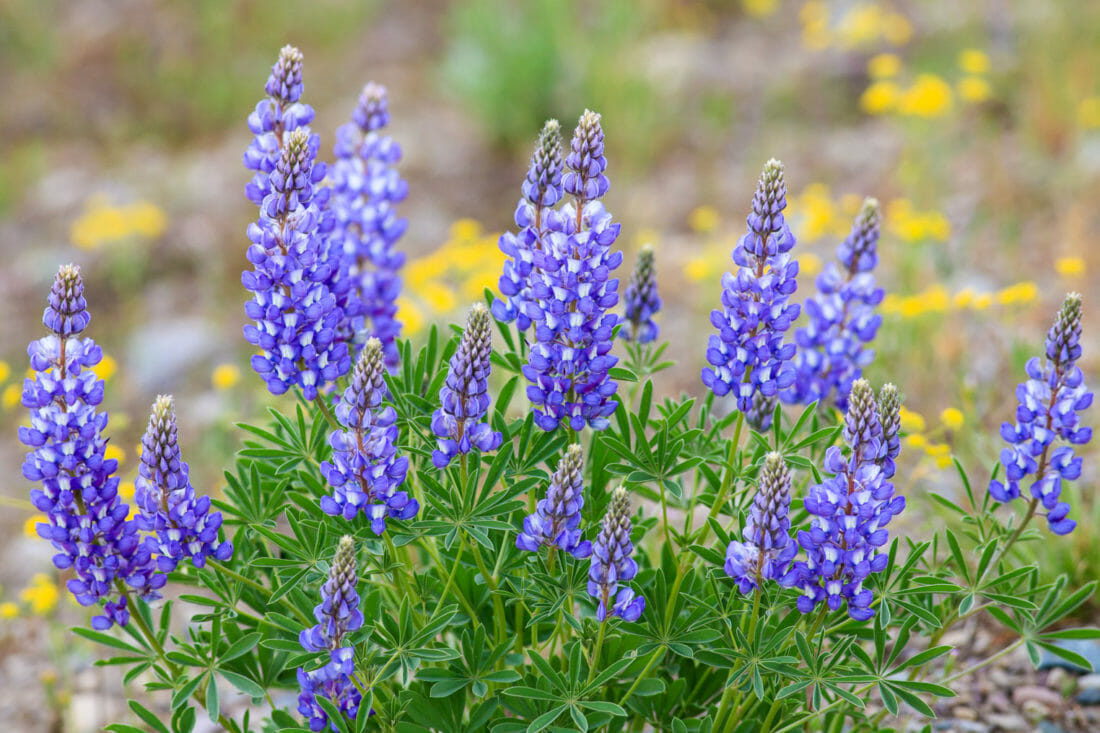 The rejuvenation of plants to the landscape signals the migration of hungry wildlife to landscapes they abandoned in the depths of winter.  Bison and elk will return to high elevation valleys that might have been buried in as much as 5 feet of snow the February prior.  Grizzly and black bears gradually begin emerging from their hibernation dens throughout April and May.  Both lethargic and ravenous from months of inactivity during the cold season, these bears will be actively seeking out food sources which could be early sprouts of biscuit root, spring beauties and grasses, as well as leftover carcasses of animals that perished during the winter.  
Yellowstone Wildlife
Another significant summer perk is the arrival of baby animals!  With the exception of bears, who give birth during the winter, and wolves, which have their pups in April, a majority of animals will have their young throughout early summer.  Bison are the first to begin calving in May, followed up by elk and moose in June, then deer and pronghorn into July.  The arrival of newborn wildlife provides wonderful observation opportunities- and also (while unfortunately being somewhat morbid) increases chances of seeing a variety of carnivorous species which will be eagerly seeking out vulnerable prey like young animals.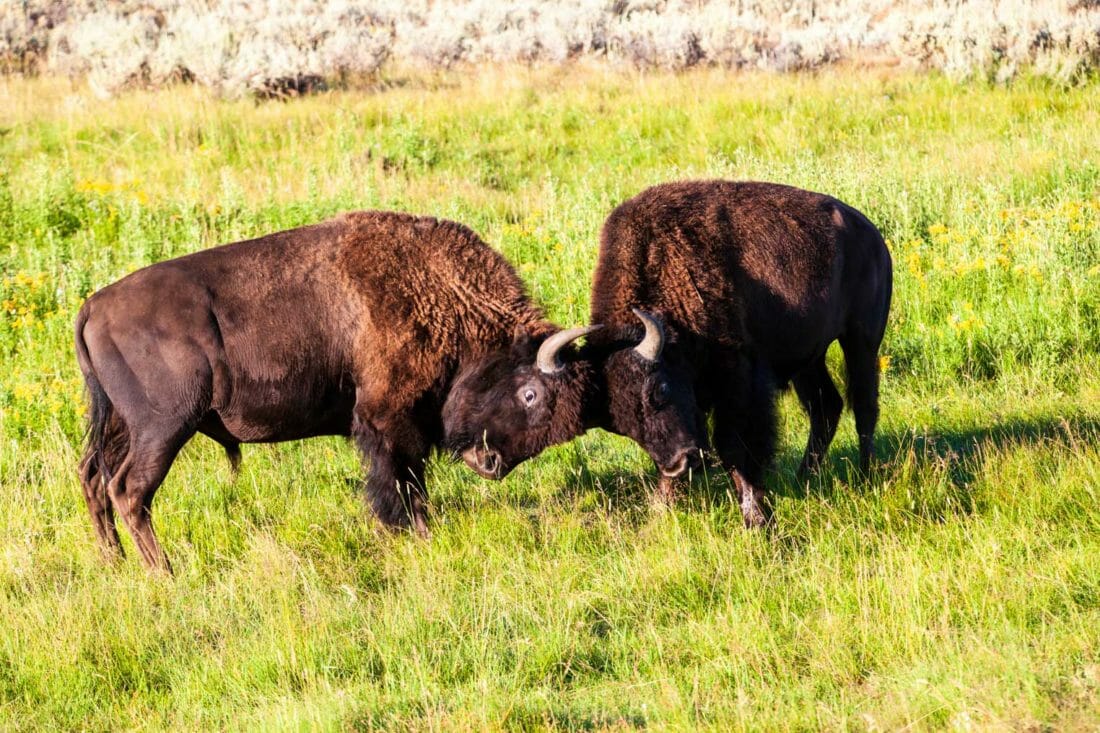 Take A Guided Wildlife Tour
Opting into a Yellowstone National Park tour from Jackson Hole allows you to learn as you explore beside a professional and experienced guide. These passionate adventurers are extremely knowledgeable about the area's ecosystem, geosystem, and animal tendencies.  Curious about the effects of wildlife on the landscape?  Pondering how that massive bolder ended up in an open field with no cliffs nearby?  Wish you understood why that bison is rolling around in a mud pit?  Want to know where to spot elusive species like the gray wolf?  These are questions the naturalists of Jackson Hole Wildlife Safaris love to answer.  As the summer season lasts from May through October, the opportunities to witness these animals react to all types of seasonal weather changes is exciting and likely. Choose from Yellowstone tours based on their duration of exploration (half-day, full-day or multi-day), location or animal focus (general best of Yellowstone, Grand Teton, or a wolf and bear feature), or main activity (for all those skilled photographers!).  
For bear lovers in particular, summer is an ideal time to embark on a Yellowstone National Park tour.  Depending on the severity of the early winter season, Black bears typically begin hibernation around November and Grizzlies start their winter dormancy around December.  Neither species is usually spotted again until after the spring thaws of April begin.  Early summer bears will be at lower elevations finding new growths of vegetation to consume, by mid-summer Grizzly Bears especially expand their ranges into more mountainous habitat, until fall when a variety of berry species ripen up in valleys just in time for these mammals to begin preparing for hibernation again.  To increase your chances of spotting bears, Jackson Hole Wildlife Safaris offers both a 2-Day Bear and Wolf Safari and a 3-Day Bear and Wolf Safari so you are able to invest as much time as possible into finding and viewing these species.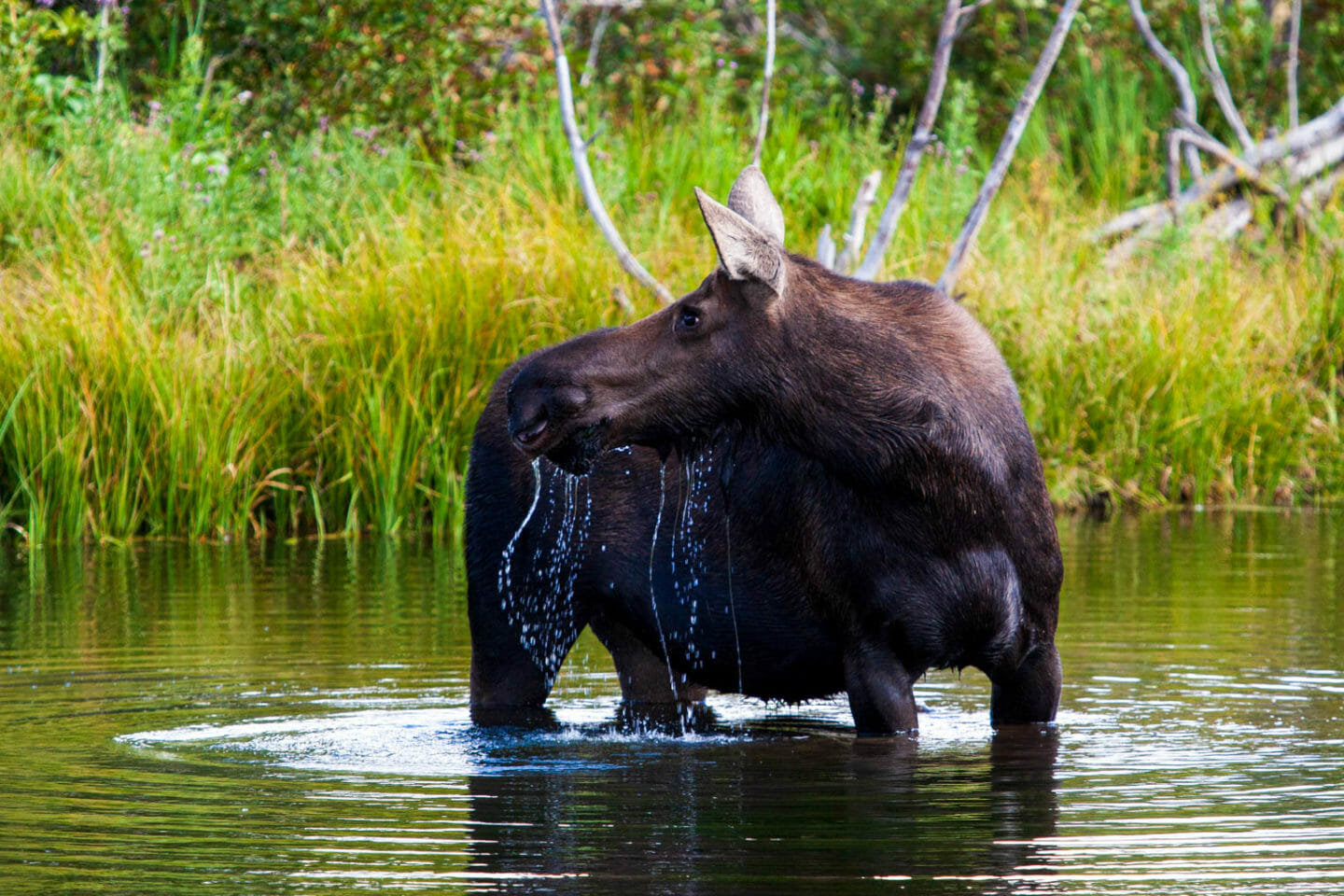 For more information about our Yellowstone wildlife tours, please reach out to us. We can't wait to explore with you this summer!
More Adventures
Keep Exploring