Winter is one of the best times to explore Jackson Hole and Grand Teton National Park on a wildlife tour. With the crowds of people dispersed during the off-season, the leaves on the trees having fallen away, and a cool blanket of pure white on the ground, it is easier to spot the animals as they are out and about seeking food. No matter who you are, we have the perfect Grand Teton National Park wildlife tour for you.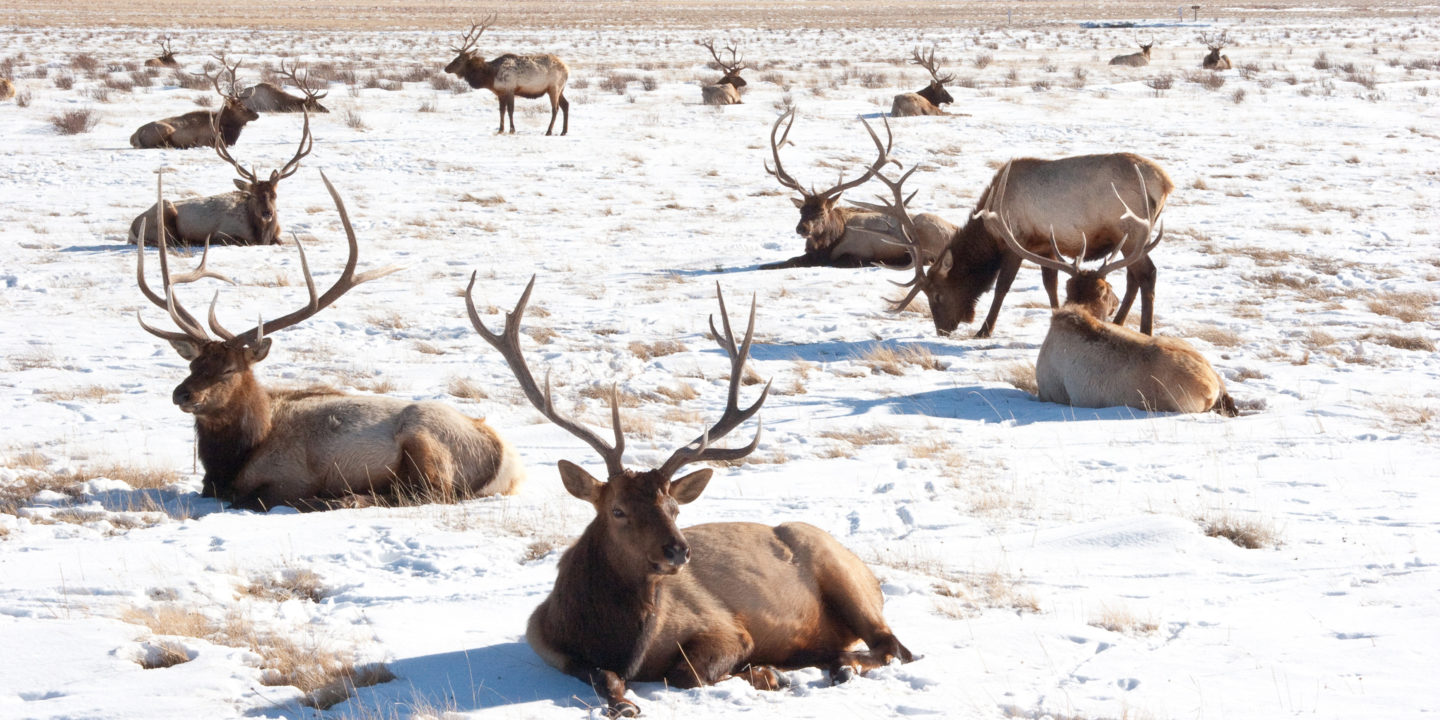 For Visitors 
We are eager to share our knowledge of the landscape and why we are so passionate about these animals, and we are grateful for your curiosity. We recommend you partake in the Best of Jackson Hole Wildlife Safari as our friendly guides will take you into the National Elk Refuge before moving to explore Grand Teton National Park. Along the way, your small group of up to 8 people will gain knowledge and understanding about the animals' habits, lifestyle, and actions. You'll have the opportunity to see mule deer, bison, elk and more as they explore the winter landscape. Later on, as an optional stop, the group visits the National Museum of Wildlife Art to further your education on the area and the animals. The day closes out with even more fun as you take a horse drawn sleigh through the Elk Refuge and spend additional time making wildlife sightings. You'll leave your Grand Teton Nationals Park wildlife tour feeling the grandness of Mother Nature and her beautiful kingdom.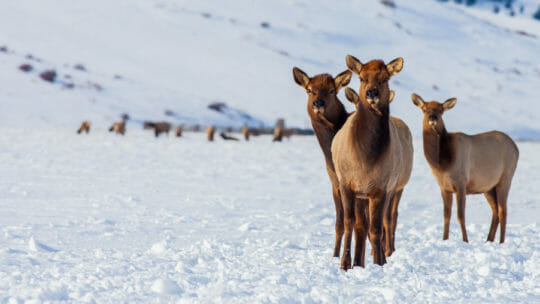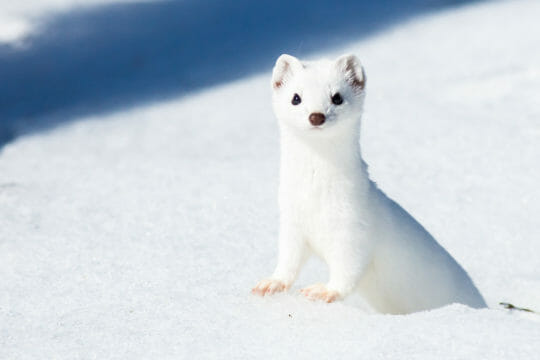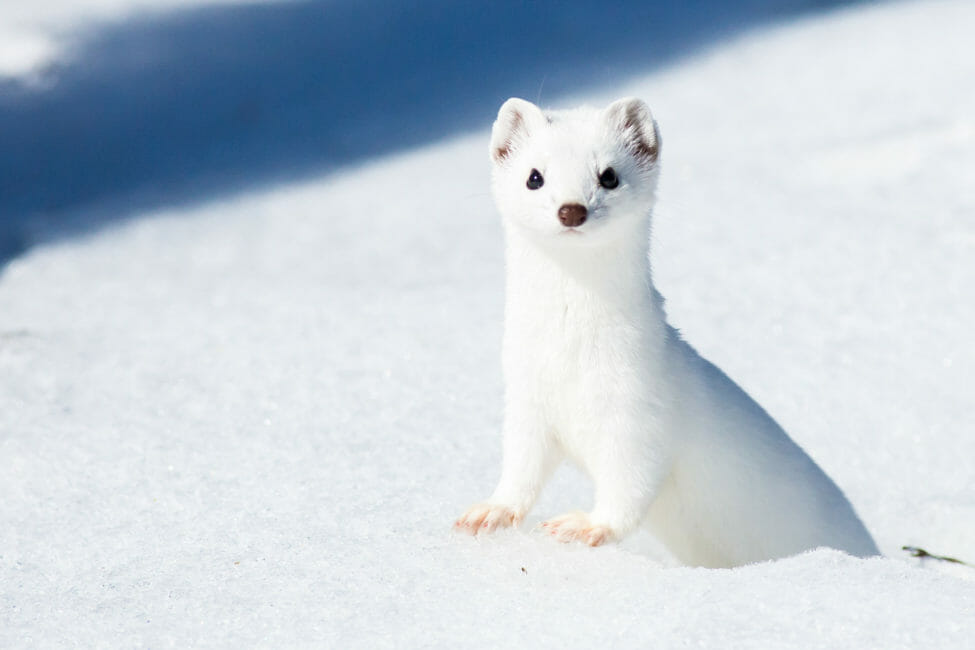 For Photographers 
If you have that keen eye for detail and are looking to get some great pictures on your adventure, the half and full-day Grand Teton photography safaris are made for you. With a max group size of 8 people, you'll be able to tune into your talent and get the perfect shot rather than worry about crowds and distractions. With a professional photographer as your guide, this private wildlife photo tour of Jackson Hole and Grand Teton National Park will educate you about the creatures and historic structures as well as photography techniques and equipment. As this Grand Teton tour is customized based on your group's interests and level of experience, you'll be able to study and capture the scenery and animals by which you are intrigued the most.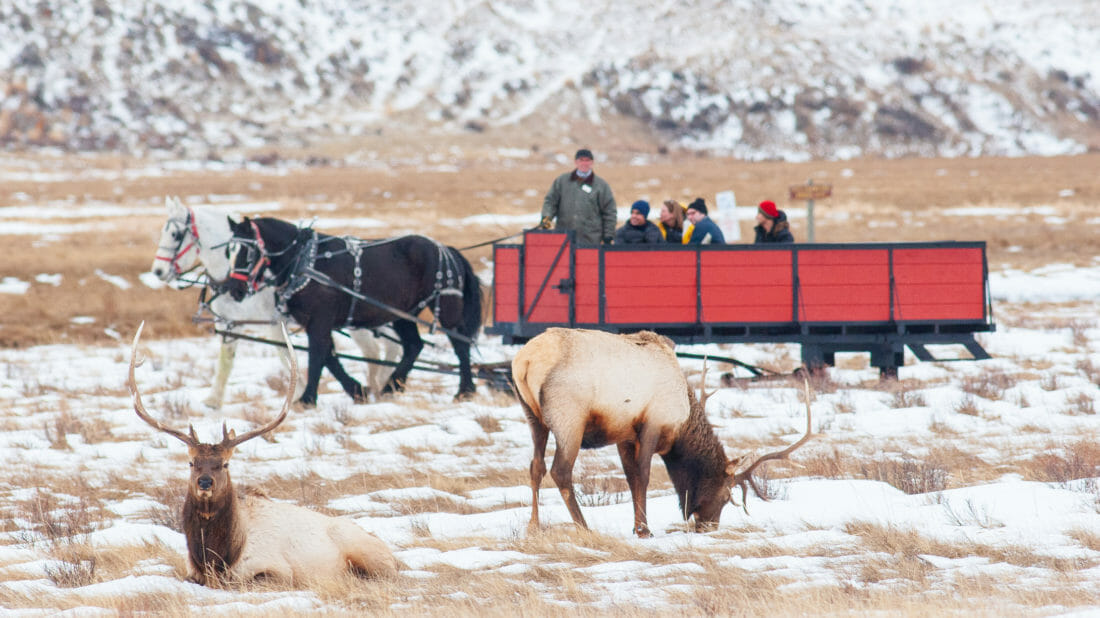 For Wildlife Enthusiasts 
For those who take pride in their extensive knowledge of Grand Teton National Park's ecosystem, landscape, and wildlife, we recommend the Best of Jackson Hole Safari.  On these excursions, your group will be able to study, track, and work to understand the wildlife as you are led by a professional naturalist guide. Your interest in the subject will continue to bloom as you become immersed in the action. All transportation will be provided so you'll have your hands and eyes completely free to scope and photograph the inspiring sights.
Explore the National Park
Yellowstone Safari Tours