Winter in Jackson Hole
Many families visit Jackson Hole throughout the year with a multitude of opportunities to enjoy the area together.  With ample sunshine and warmer days, the summer is a tempting season for visitation and offers activities like hiking, horseback riding and river rafting in addition to wildlife watching.  Winter might seem to pale in comparison, being colder and seemingly more restrictive due to snowfall.  Fortunately that is not the reality! 
Winter is yet another beautiful time to visit Jackson Hole, which is why Jackson Hole Wildlife Safaris continues to operate all year.  We offer winter Half Day Sunrise and Sunset Tours, and Full Day Grand Teton National Park Tours.  This can be a wonderful chance to engage the entire family while searching for wildlife and sightseeing with an experienced guide who will know the hotspots around the valley and have a wealth of knowledge to share.  
Private Wildlife Safari Tours
Concerned about taking youngsters on a tour?   Consider a private tour with Jackson Hole Wildlife Safaris – it will just be you, your family and a professional naturalist guide.  There are no age limits on private tours, so the whole family is welcome to join us.  This means a more personalized experience for you!  Need more stops to let the kids get out and burn off energy?  Not a problem.  Your guide will adjust the tour to fit in time for snowball fights and snowman building.  Just make sure to bring some snow gear for the kids! 
If you book a winter wildlife safari like the Best of Jackson Hole Tour (a full day safari tour) this will not only include looking for wildlife throughout the valley, but an Elk Refuge sleigh ride and a stop at the National Museum of Wildlife Art, which has a great kid friendly area to entertain young ones.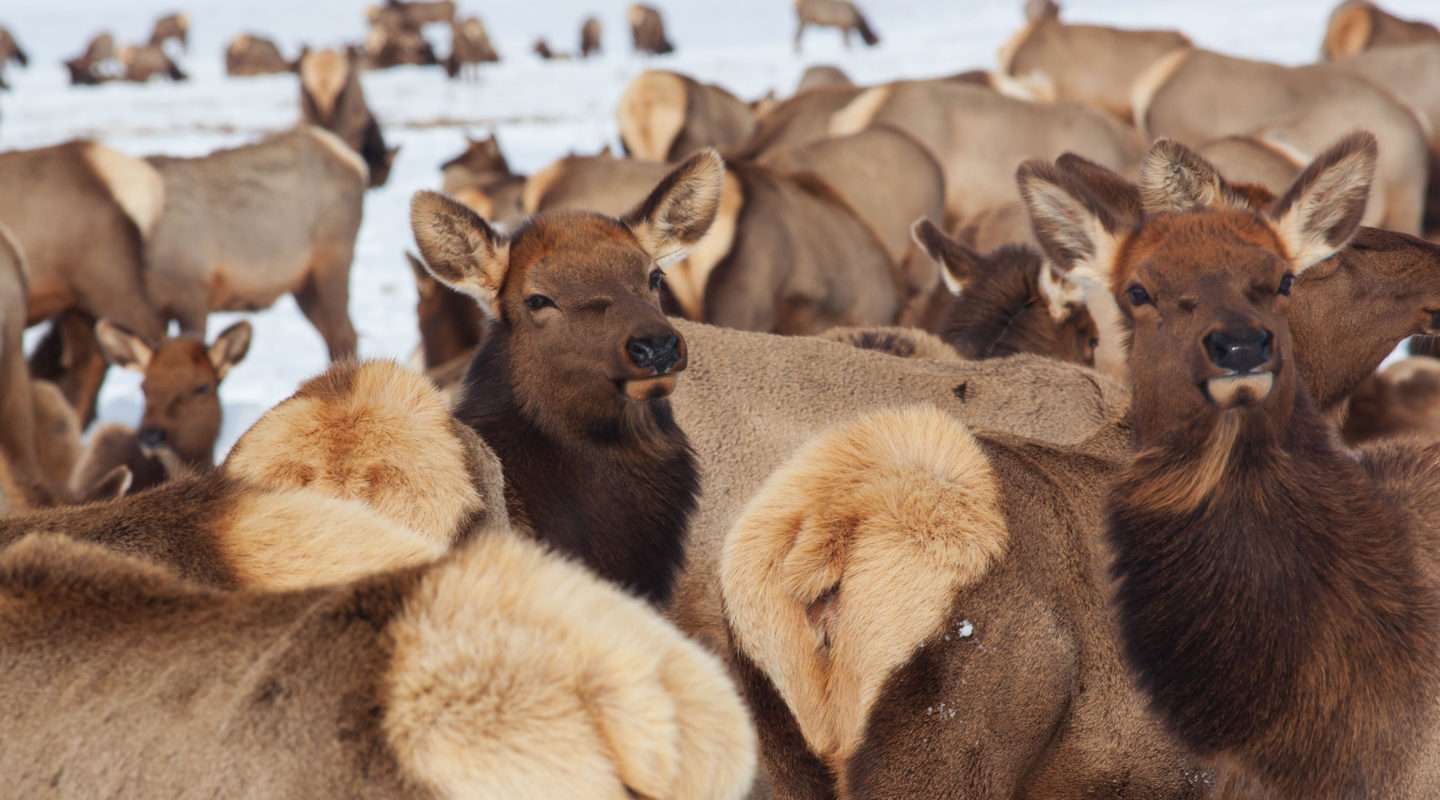 Downhill Skiing
While wildlife watching may be the most awe-inspiring activity to participate in, skiing might also be at the top of your list.  Jackson Hole Mountain Resort, just 15 minutes from the town of Jackson, offers programs for children of nearly all ages.  There are opportunities for ski and snowboard lessons, or even guide services to help your child explore the 2,500 acre resort. 
Located conveniently in downtown Jackson is the more quaint Snow King Resort.  Here you'll have the advantage of free parking and easy access to the resort, along with instruction programs for children as well!  If feeling adventurous, head to Grand Targhee Ski Resort.  This requires about an hour of cautious driving over the steep, winding Teton Pass from Jackson, but fortunately Grand Targhee is worth it.  This resort offers more gentle green and blue runs than the Jackson Hole Mountain Resort, which is perfect for kids to start learning how to ski or snowboard.  
Both Grand Targhee and Jackson Hole Mountain Resort have child care programs in case the grown ups want to hit the slopes without worrying about keeping track of the little ones.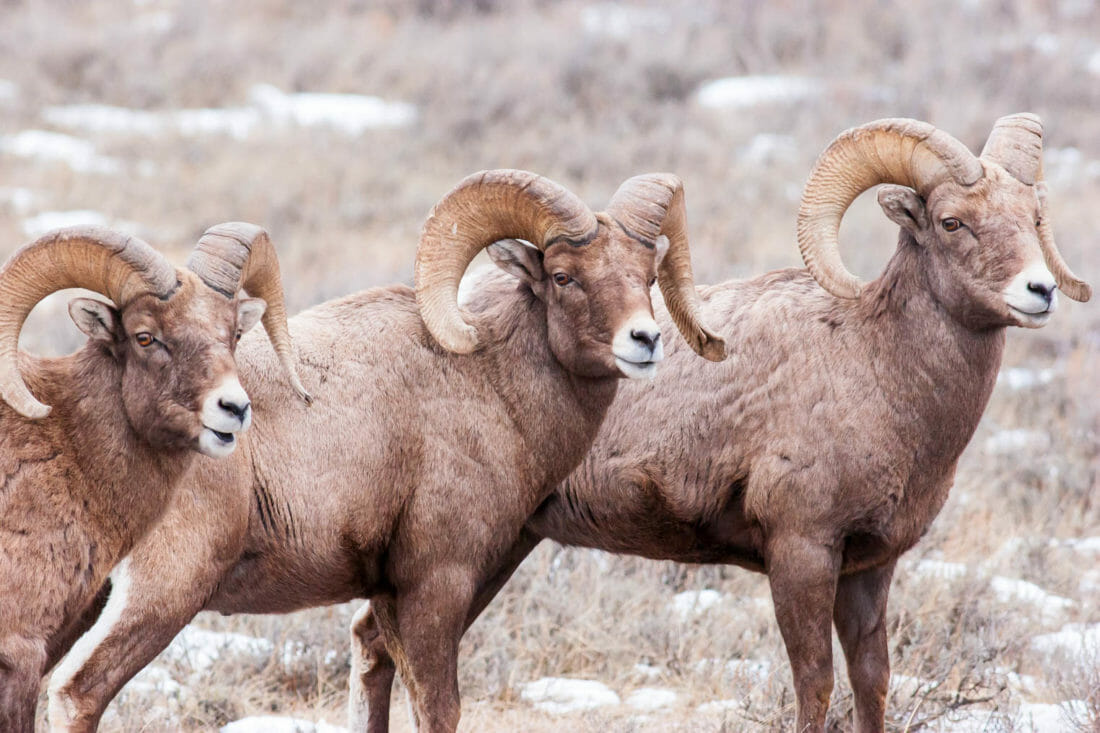 Other Winter Activities
Kids not interested in skiing?  Not to worry – there are other winter outdoor recreational opportunities.  Try out dog sledding with the family. Jackson Hole Iditadrod Sled Dog Tours offers full day trips, and you even have the option to ride out to Granite Hot Springs for a winter dip in a natural geothermal pool.  If you cannot commit to a full day, Call of the WYld Dogsled Tours conducts trips that are only an hour long and start from the base of the mountain at Teton Village.
Just 25 minutes south of Jackson, the newly reopened Astoria Hot Springs is another natural spring with multiple pools located alongside the beautiful, winding Snake River.  If the kids have a need for speed and don't want to ski, consider snow tubing or a cowboy coaster!  The base of Snow King Resort provides a collection of runs for tubing, and a track for a gravity driven coaster.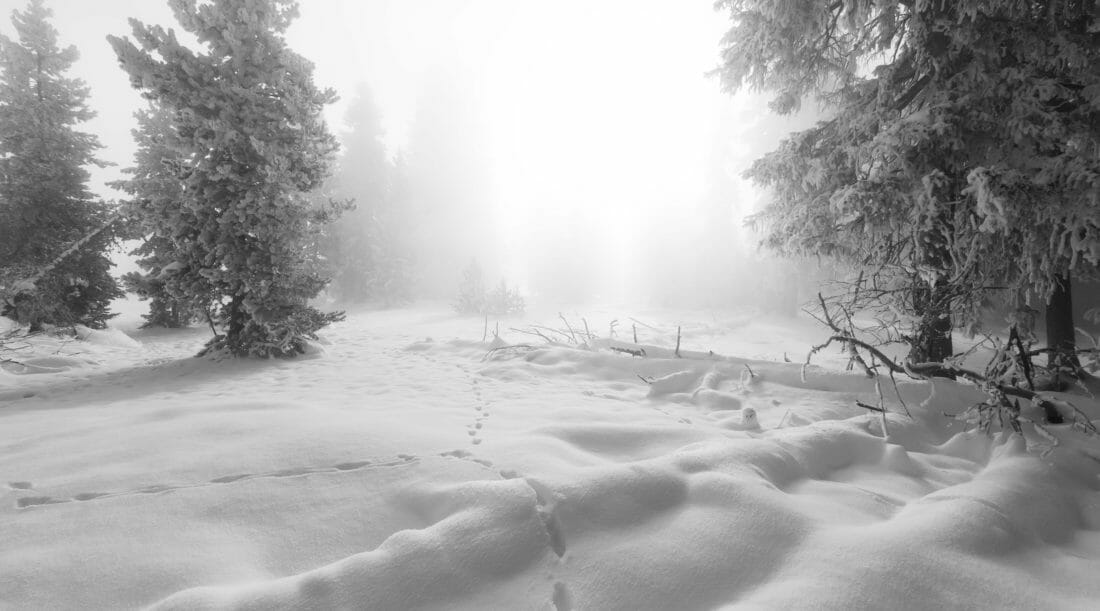 Where to Stay
The reality is, there is never a dull time in Jackson Hole…  The scenery never stops being breathtaking, there is always something to do, and the lodging is always top quality.  If you want to stay near the town square, where the iconic antler arches of Jackson are lit up every night, look into staying with the historic Wort Hotel, Hotel Jackson or the newly opened Cloudveil hotel. Teton Village hosts a variety of lodging options located right at the base of Jackson Hole Mountain Resort, including a Four Seasons Resort, Hotel Terra, and Caldera House.
Do you have kids that might not be very entertained riding along in a vehicle?  Well, we've got you covered!  Consider printing out these winter wildlife themed coloring pages, bring along some crayons, and keep them occupied while we search for wildlife in Grand Teton National Park and the National Elk Refuge.  The artwork is courtesy of McKinzie Fink, professional naturalist guide for Jackson Hole Wildlife Safaris.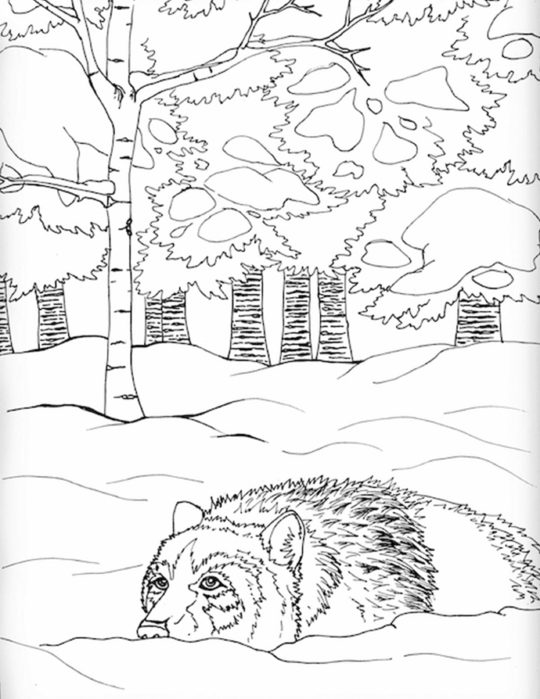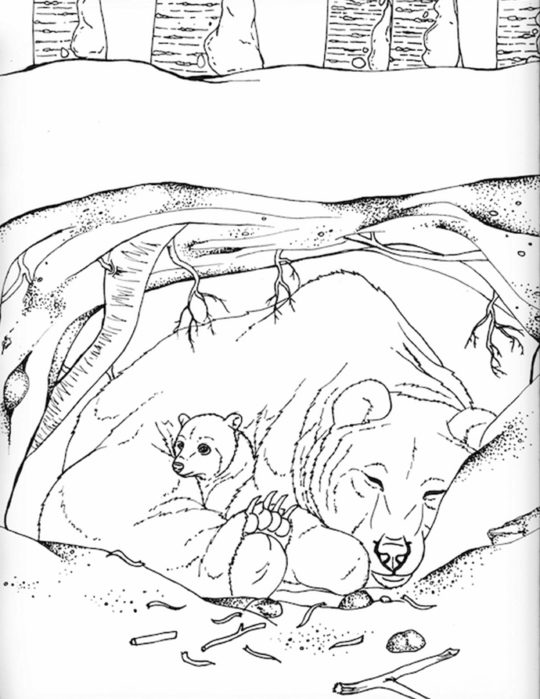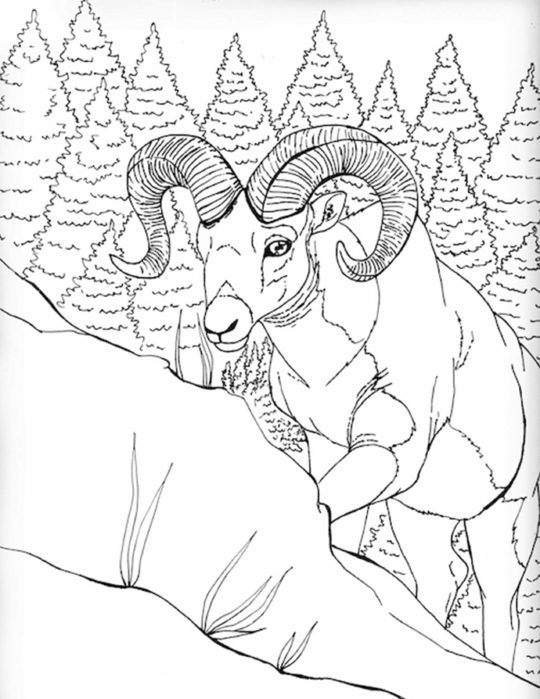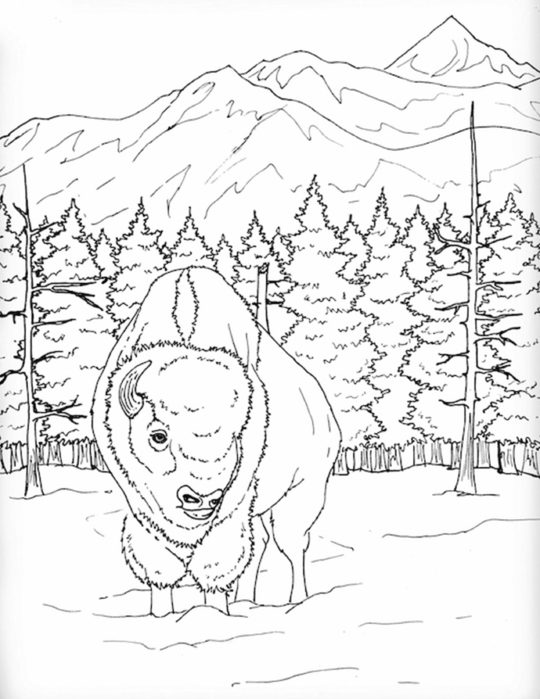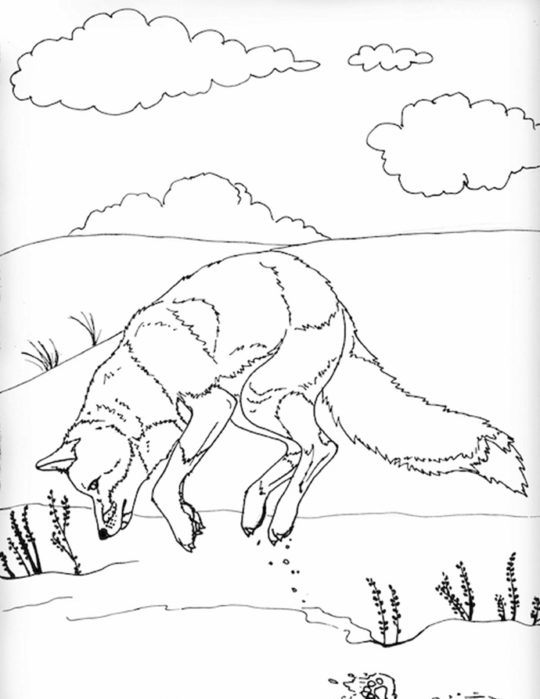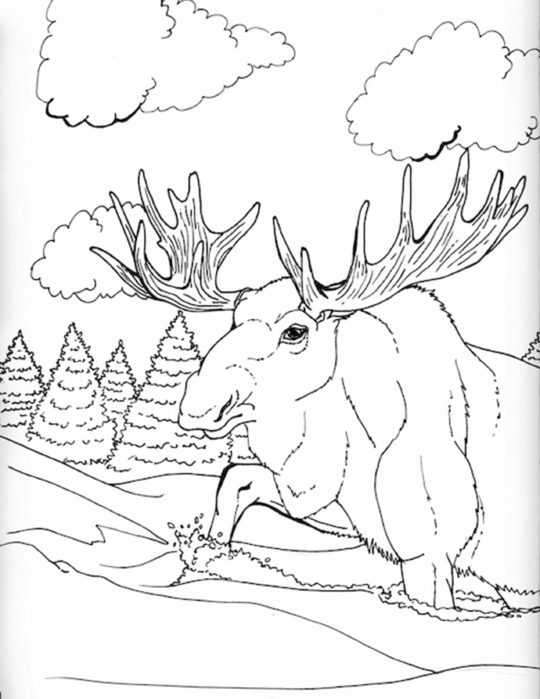 Explore Grand Teton National Park this Winter
Featured Tours