Planning a summer getaway to Jackson Hole?  We've got you covered. Our summer season is short, but just like the locals, if you plan properly, you can pack it all in.  There's no shortage of things to do in Jackson Hole, but there are a few things that you shouldn't miss.  
Plan to spend at least a week in the area.  With so many activities to do in Jackson Hole, you'll have enough to keep you busy each day of your stay.  We are a community that loves wildlife and wild spaces.  We spend a lot of time outdoors, exploring our National Parks and public lands.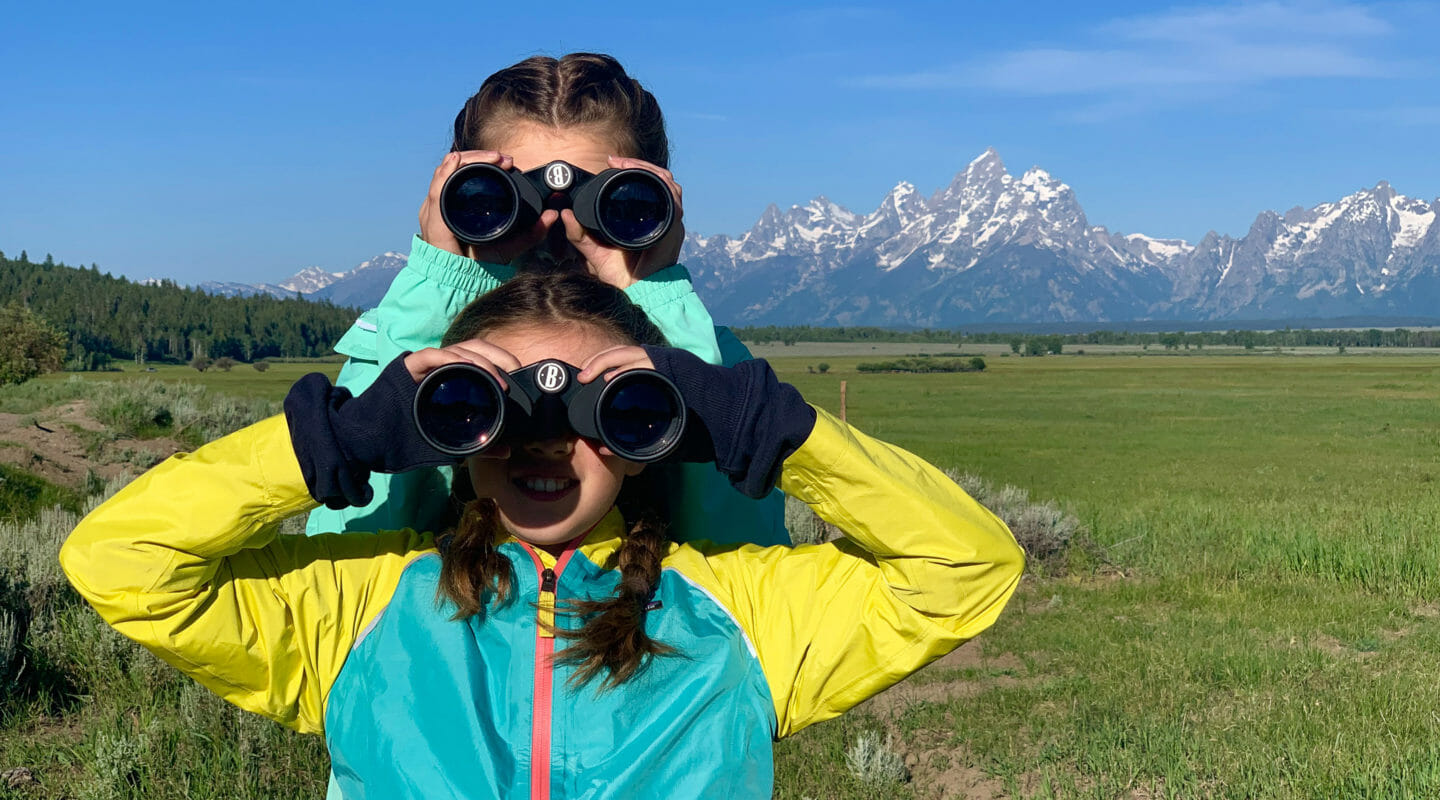 What to do in Jackson Hole
Wildlife Safari
The guides recommend booking a wildlife safari for the first day of your vacation.  You'll learn so much about the area that it will enhance the rest of your stay. If you choose to go exploring on your own later in the week, you can do so safely, without causing harm to wildlife.  Your guides have the inside scoop on where the wildlife is hanging out so your opportunities to spot a moose, a bear or a wolf are better with a guided tour. Wildlife is wild! There's never a guaranteed sighting.  The more time you spend in the field, the luckier you get.
Spend the first two days of your vacation with Jackson Hole Wildlife Safaris.   Book a private 2-Day Wildlife Safari and explore Grand Teton and Yellowstone National Parks with a professional naturalist guide.  You'll have the vehicle and the guide all to yourself. Each tour is tailored to your interests, so your guide will spend extra time on history, geography, photography or finding as many moose as you can.  
This full day wildlife safari takes you on a lower loop tour of Yellowstone National Park.  Our professional naturalist guides will cover the geology, wildlife and natural history highlights of the National Park throughout the day, as well as any special interests you may have.  We will visit Old Faithful, Mud Volcano, Fountain Paint Pots, Grand Canyon of the Yellowstone, Yellowstone Lake and more. Opt for a private trip for a more personalized experience.  
If you're limited on time, we recommend joining us for a half day wildlife safari.  We depart mornings and afternoons during the summer months, so you are free to choose a time that works best with your schedule.  We will explore Grand Teton National Park in the hopes of seeing the wildlife right in our backyard.  
Bacteria growing in warm water, known as "thermophiles" give the Grand Prismatic Spring its signature rainbow colors.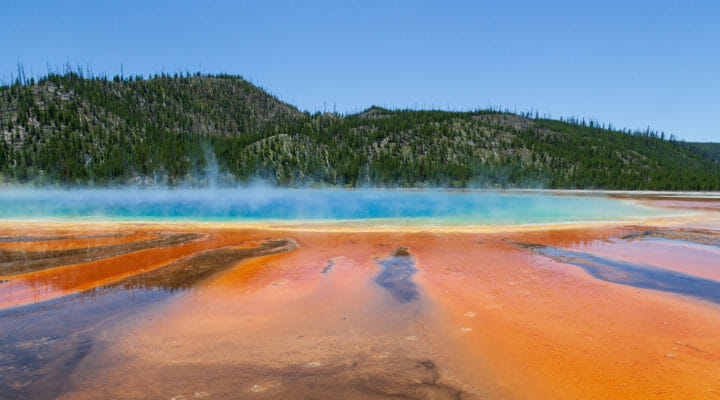 Gallery Wild
Wander into Gallery Wild to peruse the best wildlife art gallery in the west.  The bright space and contemporary designs are a breath of fresh air with a modern twist on traditional wildlife art.  Works from several world renowned artists are featured, from paintings to bronze and stainless steel sculptures and fine art photography.  Purchasing a piece of beautiful fine art for your wall is the best souvenir you can buy. Each artist at Gallery Wild shares a passion for wildlife, for wildlife conservation and the human need for wild, open spaces to enjoy.
Float the Snake River
Float the scenic Snake River in Jackson Hole.  The upper section of the Snake River is a calm stretch of braided river, home to birds and beavers.  A morning or evening float offers an opportunity to relax and explore the valley from a different perspective.  If you're feeling more adventurous, you can shoot the rapids in the Snake River Canyon, located just south of Jackson.  Here, the canyon walls constrict and the elevation drops, creating about 8 sets of class II and III rapids.  The cool waters of the Snake River are nice and refreshing on a hot summer day.    Pair your wildlife safari tour with a river trip for a full day of outdoor adventure.
Raptor Center Visit
Visit the Teton Raptor Center and learn about our local raptors!  Teton Raptor center is a non-profit local organization dedicated to raptor conservation through education, research and rehabilitation.  The staff are fantastic and the birds are mesmerizing. The Raptor Encounters educational program is 1 hr long and available to the general public on Wednesday, Thursday and Friday at 11:00AM each week during the summer months.  
Carrie Wild is the owner of Gallery Wild, located in downtown Jackson.  She often works with acrylics on canvas and highlights her subjects with gold leaf.  Her signature style combines bold backgrounds with partially detailed wildlife.  She wants to communicate the dramatic impact that wildlife in wide open spaces can have on the human experience.  Wild's originals are available at Gallery Wild, either in the studio or online.  She is also available for commissioned pieces.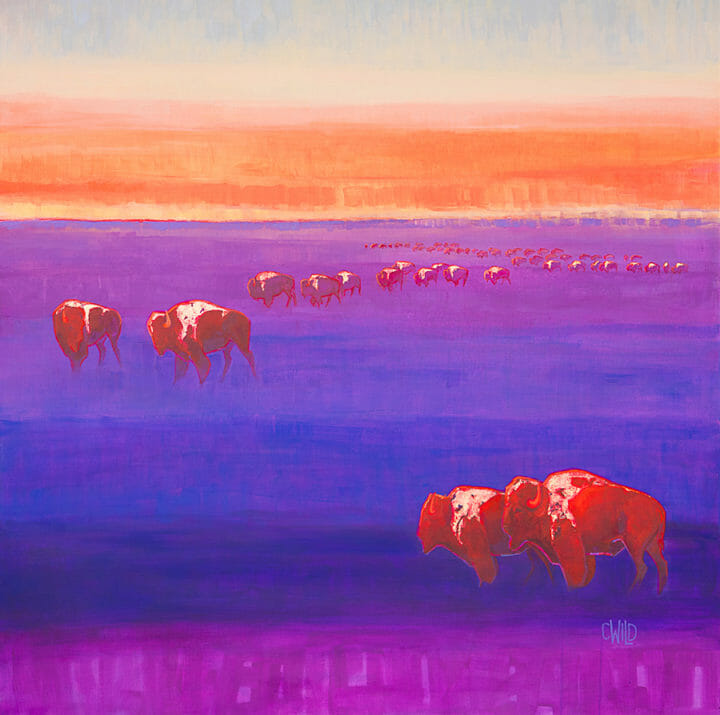 Where to Eat
Bin 22
Bin 22 is a member of the Fine Dining Group, a collection of restaurants in Jackson Hole.  Bin 22 is located just a few blocks from the Town Square and offers a tapas-style cuisine for a  European dining experience complete with a full wine selection for tasting or purchase. 
King Sushi
Nothing beats the King Sushi deck for quaint outdoor dining in Jackson Hole on a warm summer afternoon.  Tucked away on a side street in downtown Jackson, King Sushi offers a creative menu of sushi and asian-inspired cuisine.   
Hatch Taqueria
Located in downtown Jackson across the street from Gallery Wild, Hatch Taqueria offers breakfast, lunch and dinner.  The cuisine is fresh Mexican and they offer small dishes or full meals. Not hungry? You can also do a tequila tasting with different varieties of tequila and mezcal.  
Osteria
For the best Italian food in Jackson Hole, head to the base of Teton Village for a bite at Osteria.  Osteria serves up house-made pizzas and pastas with the finest Italian ingredients. The menu is designed for multi-course dining, so arrive hungry and enjoy your meal.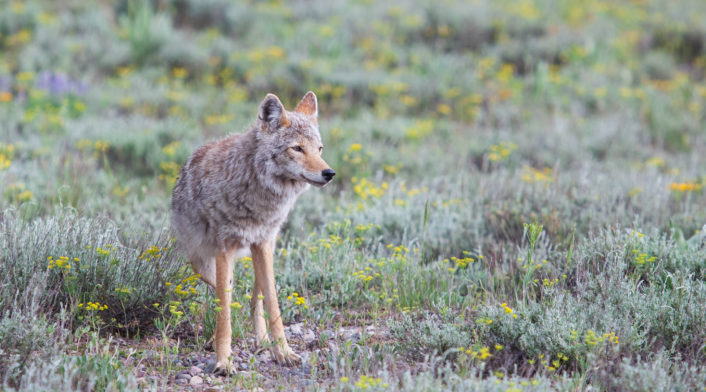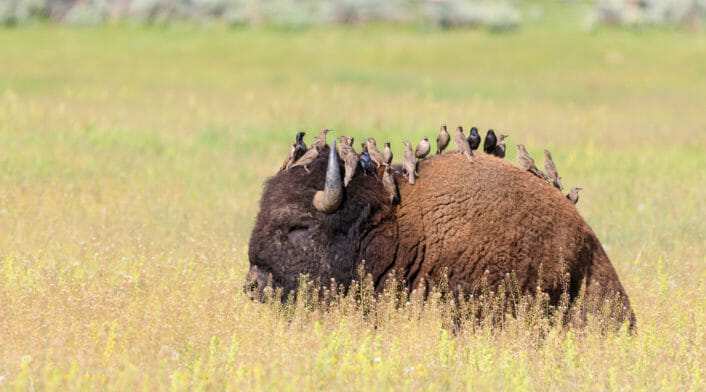 Where to Stay
Wort Hotel
The Wort Hotel is a historic property location just off the town square in Jackson Hole.  The Wort combines the look and feel of a luxury western lodge with all the amenities of a traditional hotel.  The Wort has been a mainstay of Jackson Hole since 1941 when it was built. The Silver Dollar Bar and Grill, located on property is a hot spot for live music and dancing.
Hotel Jackson
With awards for its modern take on authentic western design, Hotel Jackson is a great boutique luxury option right in the heart of downtown Jackson, walking distance from the Town Square.  With 55 unique rooms and a fantastic dine-in option with lebanese and mediterranean influences, you will not be disappointed.  
Four Seasons
The Four Seasons resort located at the base of Jackson Hole Mountain Resort in Teton Village offers a luxury standard with a warm mountain feel.  Resort rooms are available within the hotel but private residences are also offered for those that want to be at home away from home. A full spa, restaurant and bar are on site for a complete experience. 
Caldera House
Caldera House is ideally situated at the base of Jackson Hole Mountain Resort in Teton Village, adjacent to the tram dock.  This boutique collection of suites provides the most discerning guests the opportunity to relax with every modern convenience, provided by dedicated, attentive staff.
The National Park Service conducted a study on pika populations across several western National Parks to calculate the effects that climate change was having on the pika populations.  Pikas are very sensitive to temperature and often make their homes in rocky outcroppings where they can retreat into cooler spaces during the heat of the day.  As temperatures rise across the west, pika habitat is shrinking as they seek higher elevations to survive.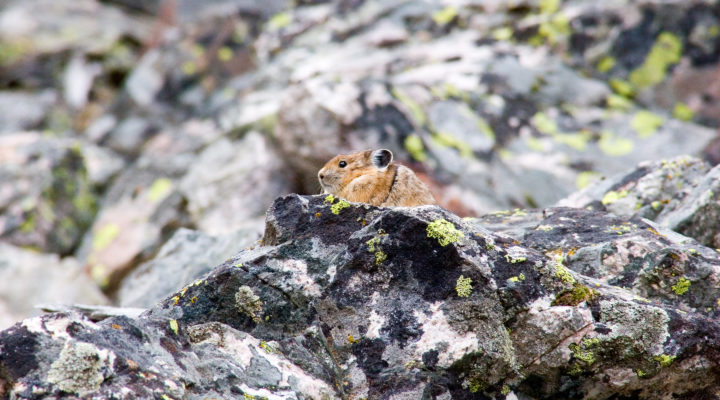 Summer is a busy time in Jackson Hole.  We recommend making your plans and booking as soon as possible.  While Teton County only has about 20,000 residents, Yellowstone National Park can see over 4 million visitors a year, many coming from the south entrance.  With so many visitors to the area, hotels and activities often sell out.  If you are looking forward to activities in Jackson Hole, then plan ahead and arrange your schedule so that you won't miss your vacation highlights.  Provide yourself a little down time in your schedule in case you find something interesting!  You'll have a little free time to fit it in.  We look forward to seeing you here.
The Best Wildlife Safaris
Featured Tours