There is so much to do in Jackson Hole in the winter!
Not only is it a beautiful place to spend the day shredding the slopes, but the area is also alive with wildlife and beautiful weather. The crisp air and silent snow that come with this season seem only to accentuate the area's natural beauty. Join us to see why winter is a highly underrated time to visit Jackson Hole.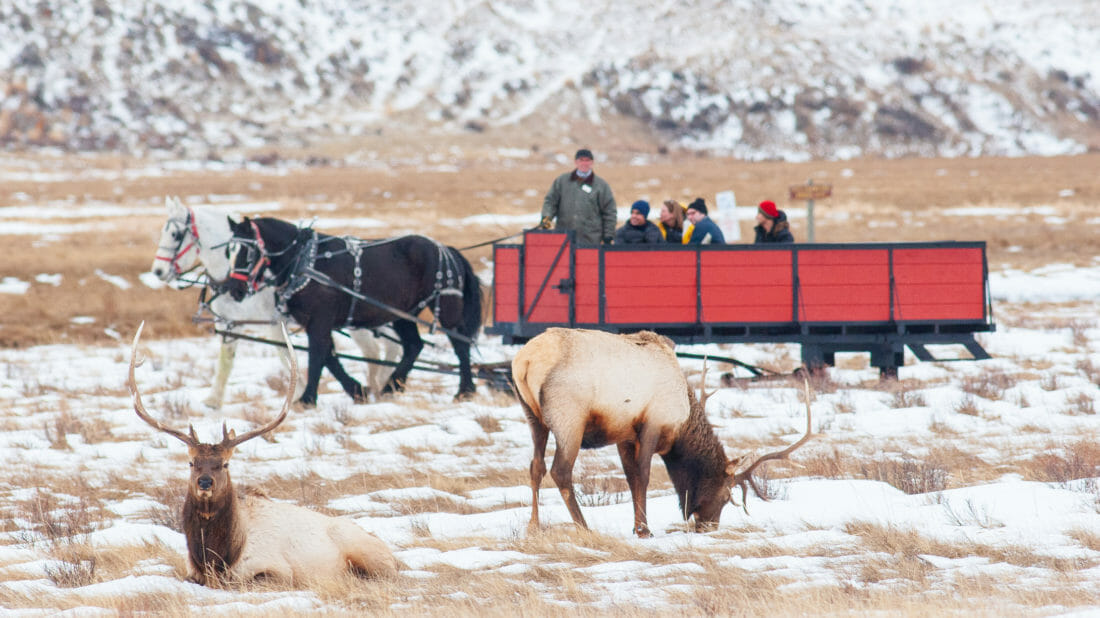 The best way to see the area is to embark on a wildlife safari. By joining our Best Jackson Hole Winter Wildlife Tour or Jackson Hole Half Day Winter Wildlife Tour, you'll have the opportunity to experience Grand Teton National Park and the National Elk Refuge up close. You're able to see the land and wildlife while also listening to a knowledgeable and passionate guide explain the history of the area and the habits of the animals. 
During the winter months, many mule deer, elk, moose, bighorn sheep, and bison migrate into the valley in search of food each year, along with coyotes, foxes, bald and golden eagles, and even packs of wolves. In addition, on the National Elk Refuge, elk are typically visible from mid-December through early April! (Because of this, winter is one of the best times to view wildlife in Jackson Hole.)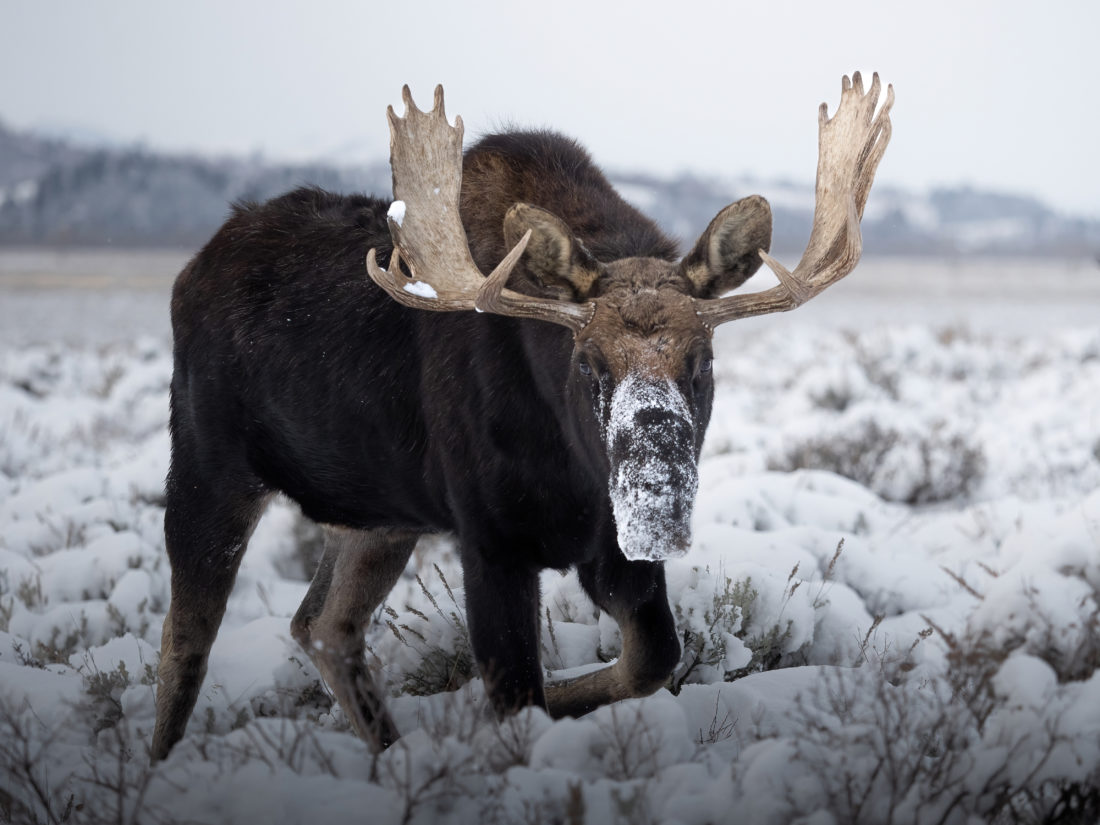 Tour With Jackson Hole Wildlife Safaris
At Jackson Hole Wildlife Safaris, we take pride in safely exploring the beauty of the unknown. Because all of our tours are customizable, you can adapt your itinerary to ensure you see the locations and animals you are most passionate about. Pack your coziest winter hat and join us this winter to experience the best of Jackson Hole. 
Explore the National Park
Jackson Hole Tours